The Springfield Boys & Girls Club is staffed by trained professionals. Each member of the staff understands the service the Club provides to the families and children of Springfield through education, athletics, social guidance, mentoring, and life skills.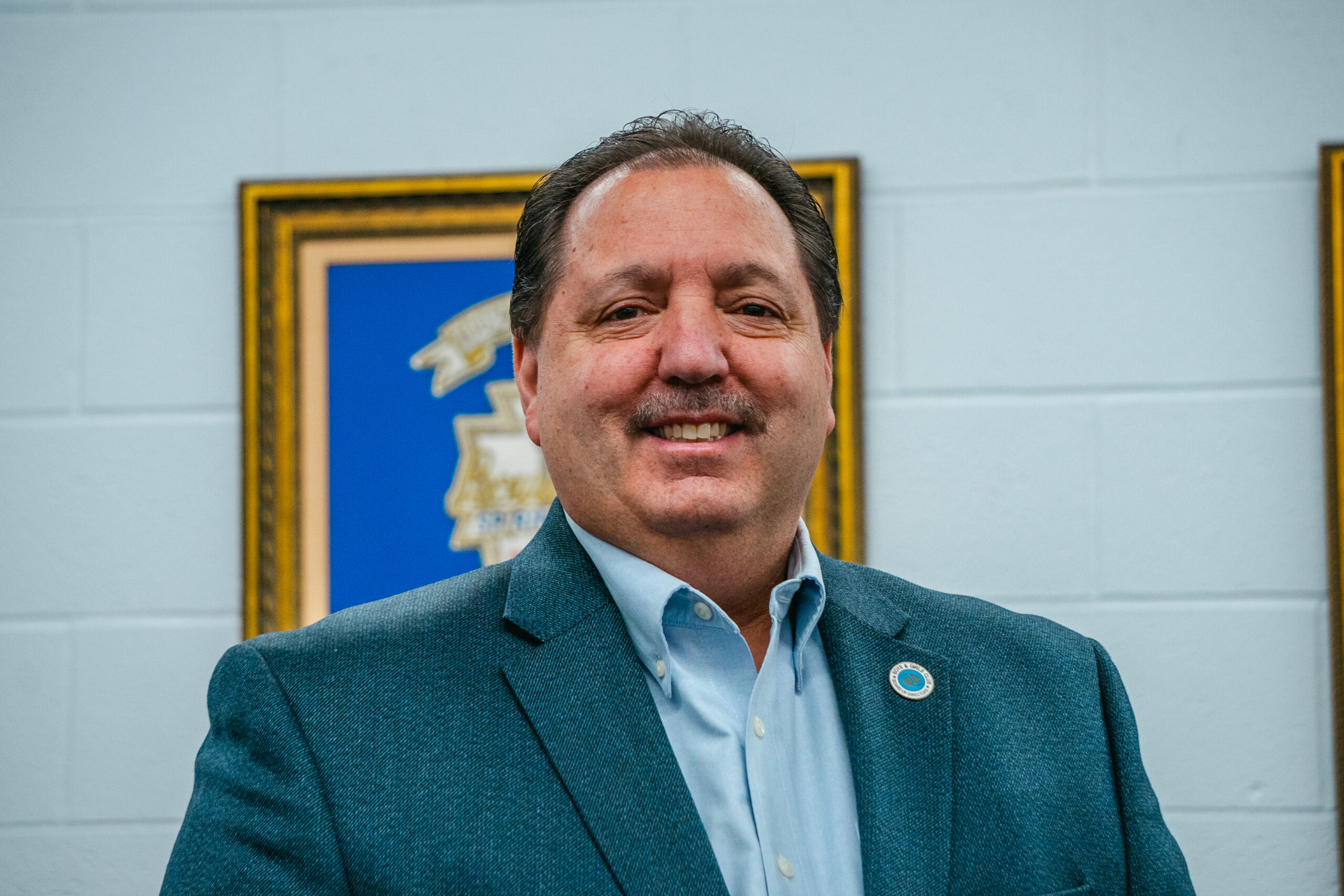 A Message from the
Executive Director
I can never repay the Boys & Girls Club movement for the programs that I received as a child. The Club was my home away from home, where I received the guidance to become a responsible and caring person. I only hope that I can make a difference in young lives as the staff did for me. There is nothing more important than giving all youth a chance to be a productive citizen.
Vincent Borello
Executive Director
Springfield Boys & Girls Club
Please note that a
below a staff member's name means they are a former member of the Boys & Girls Club.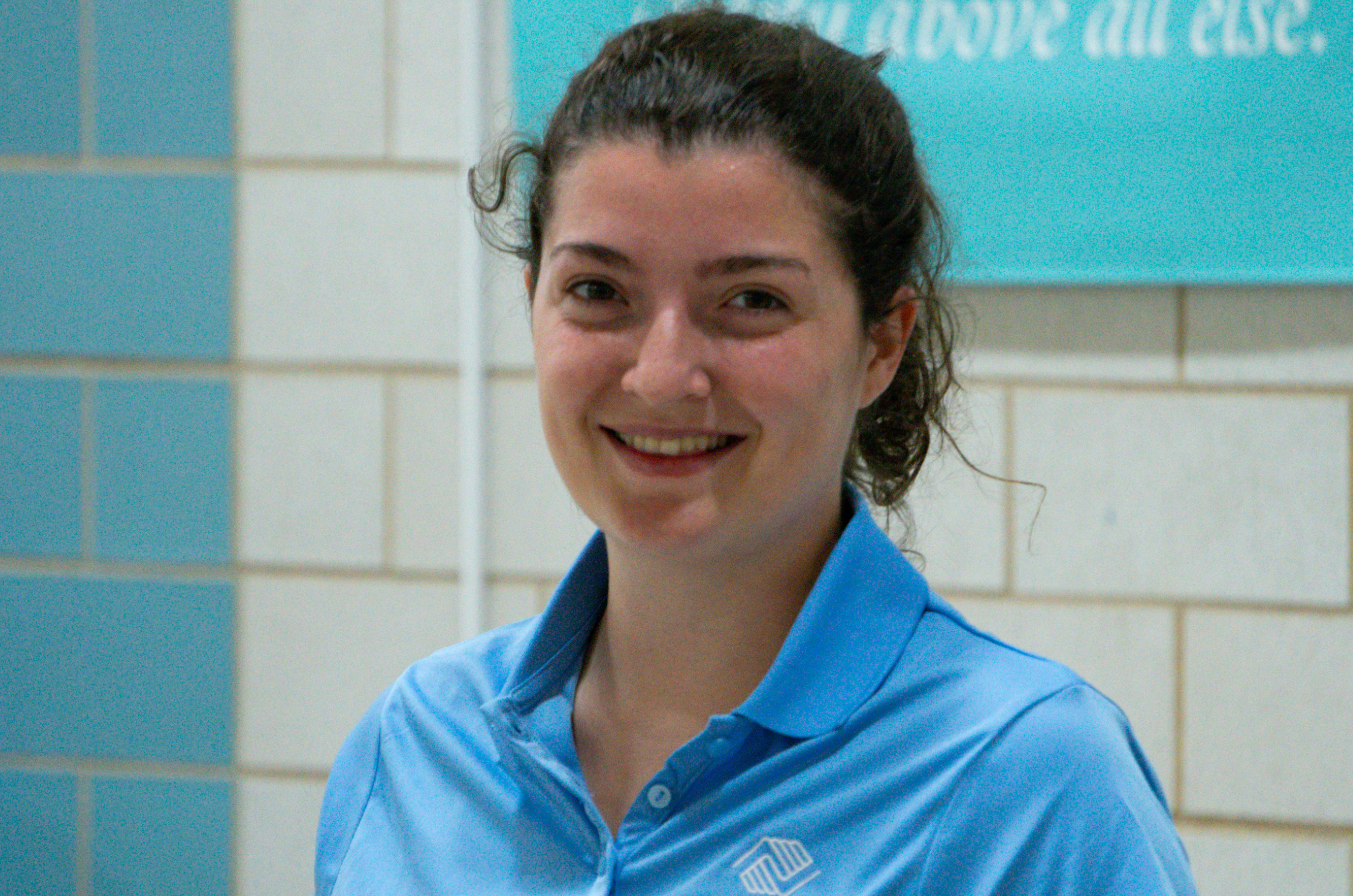 "In the summer it's a pool party every day. Floaters, noodles, games, lessons. All year the pool is a great opportunity to learn valuable and useful skills and have fun."
"Every day we work to make a difference for the youth of Springfield!"
7.7 million kids and teens are alone and unsupervised after school while nearly 25 million don't have access to after-school programs.
Your gift today can help change a child's future.