The Springfield Boys & Girls Club has grown over the years, and remains a unique facility serving over 2,700 youth in Springfield.
On 10 acres on the north side of the city, it remains a safe, well-maintained facility serving Springfield youth. One of a kind, it is the only pool and youth center in the north end of Springfield.
60,000 Square Foot Facility
Largest Basketball Court in Springfield
Game Room
(Including pool, air hockey, foosball, video machines, and movie area)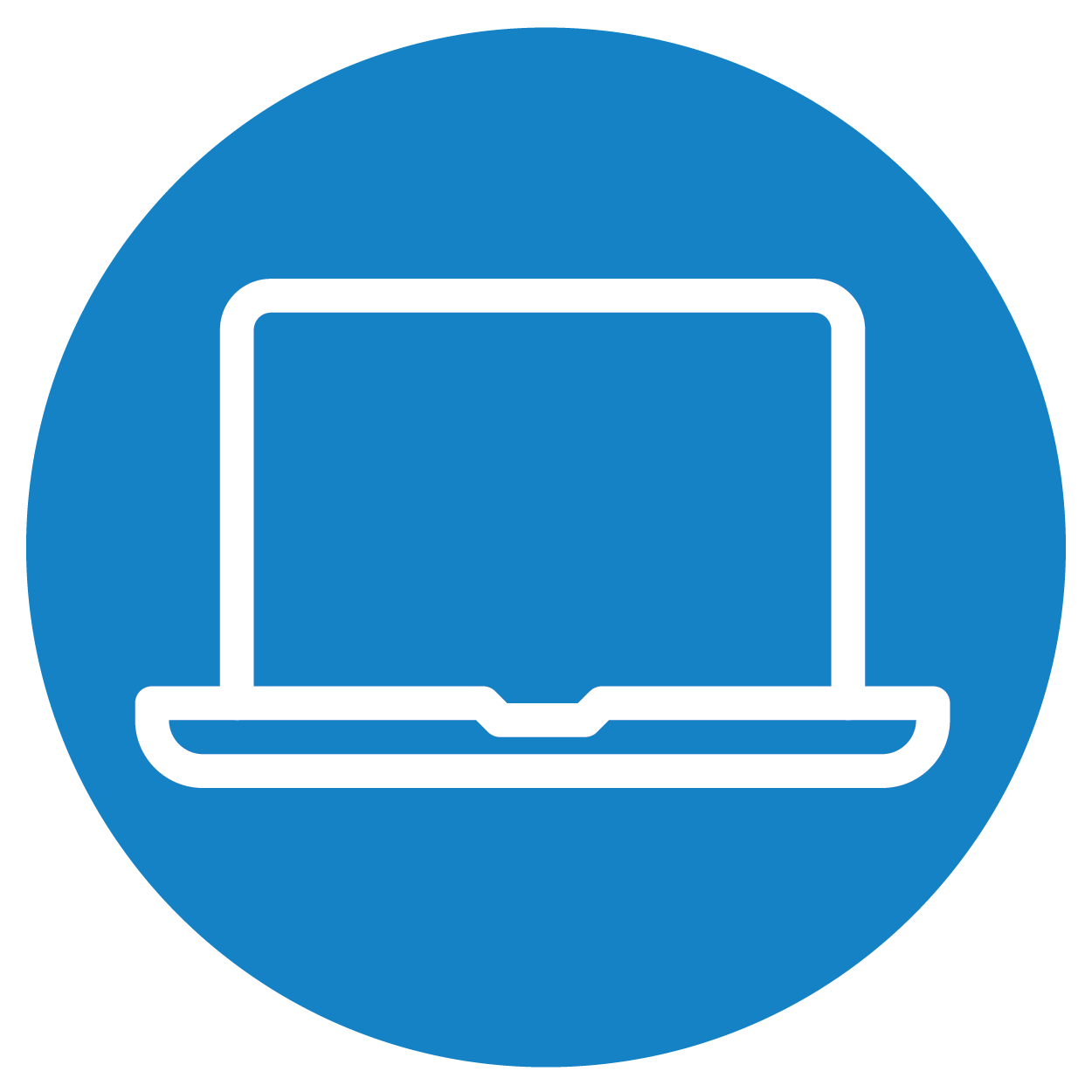 30 "Kid-Safe" Chromebooks
Secondary Elementary-Size Gym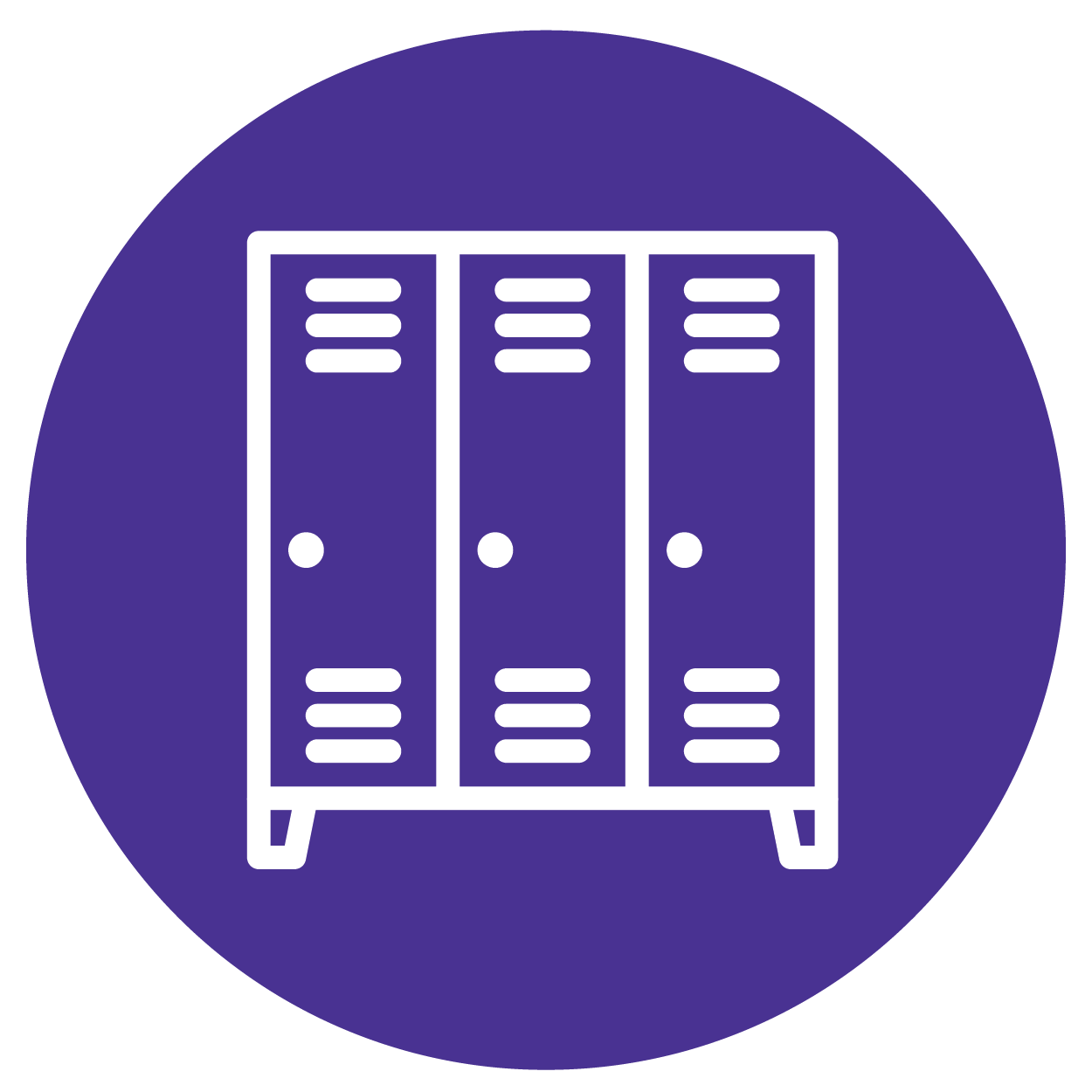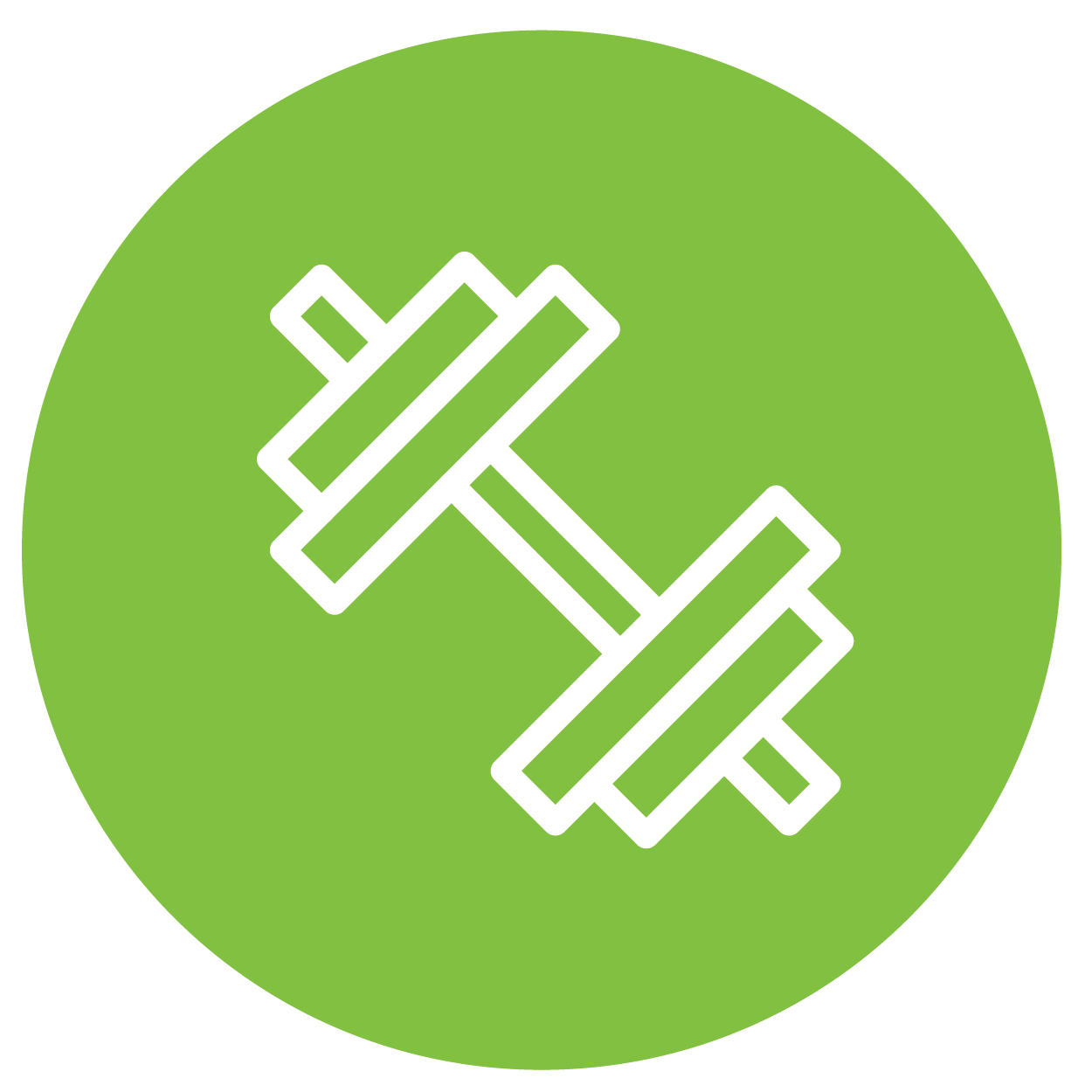 Little Tikes "Discovery Room"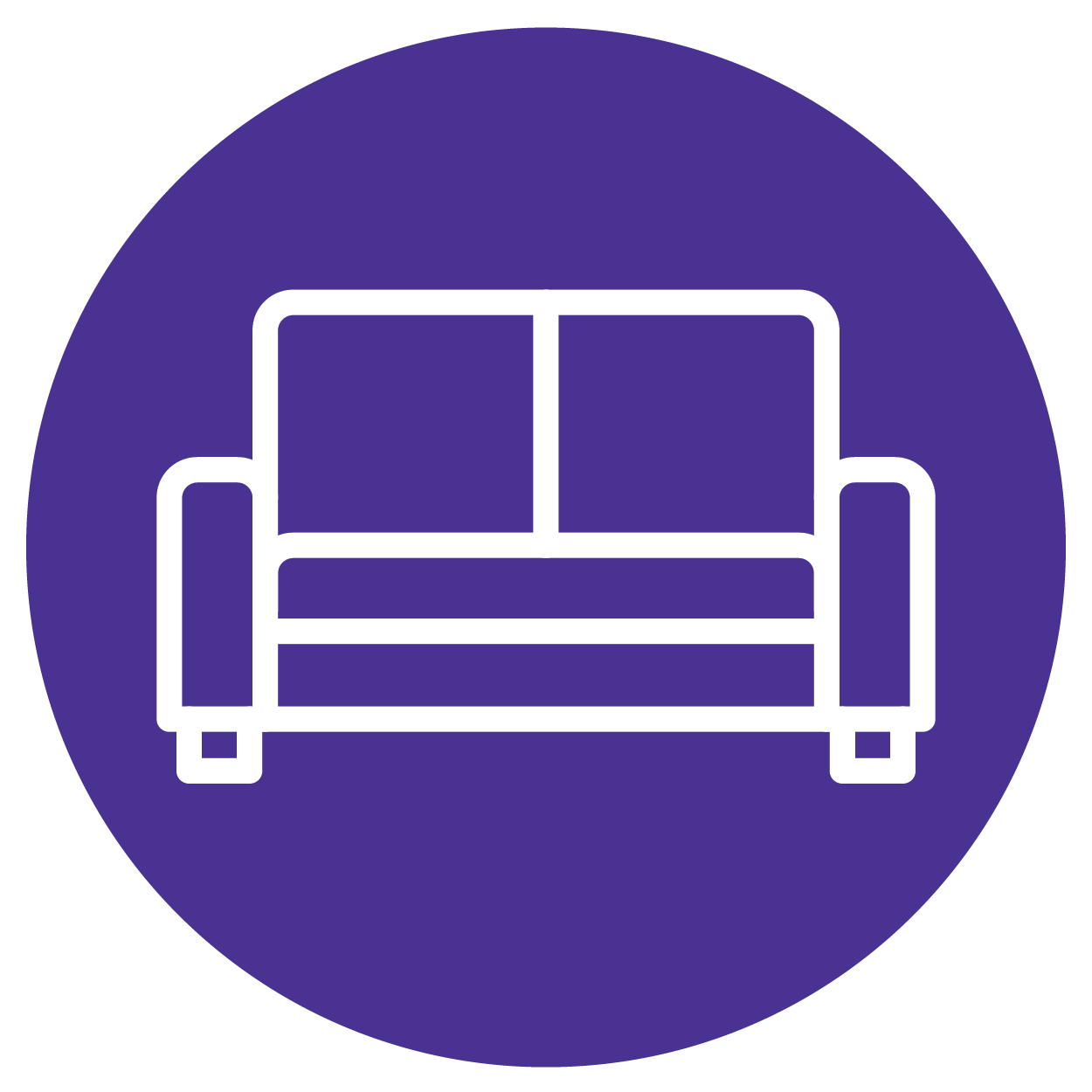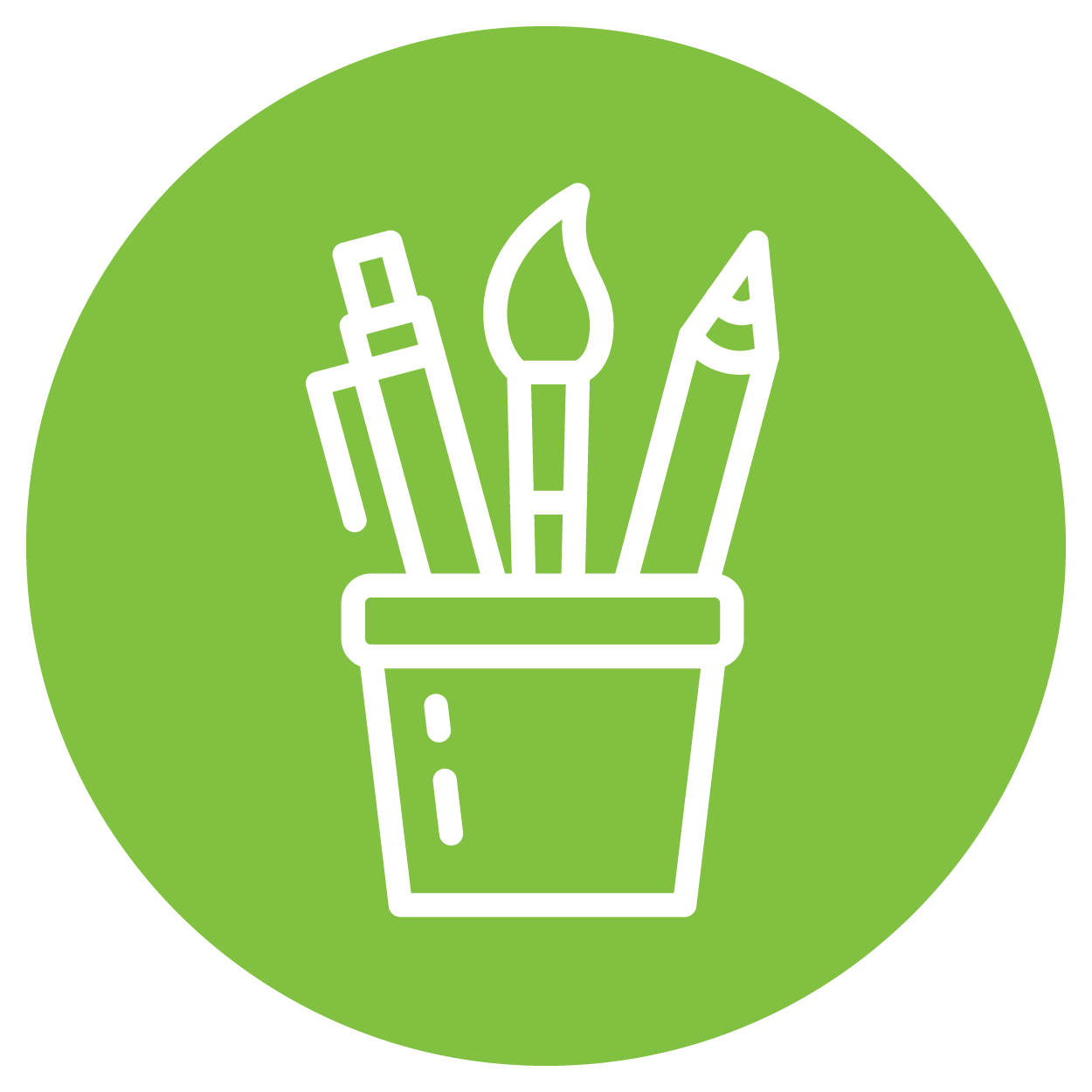 6 Acres of outdoor space
(Including baseball and soccer fields)