The Springfield Boys and Girls Club partners with many service, education, and not-for-profit organizations in the Springfield area to bring opportunities to our members. 
These organizations help the Club to provide services, learning opportunities and education to the youth. Along with the SBGC they provide a city-wide and regional support mechanism for the youth of Springfield and their families.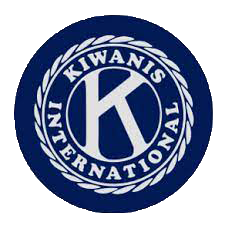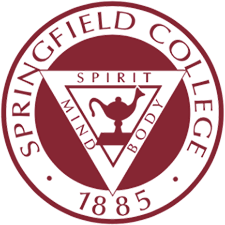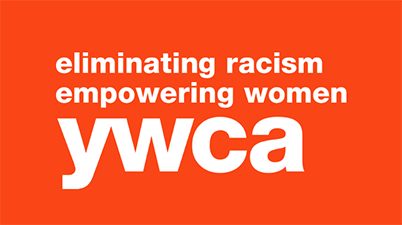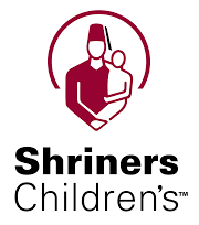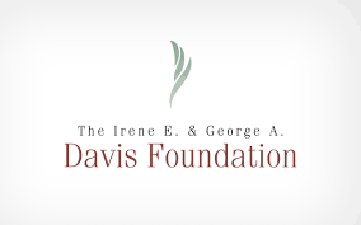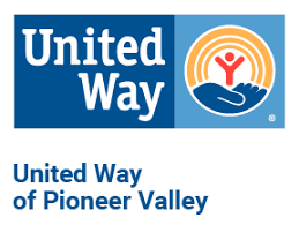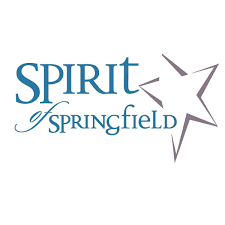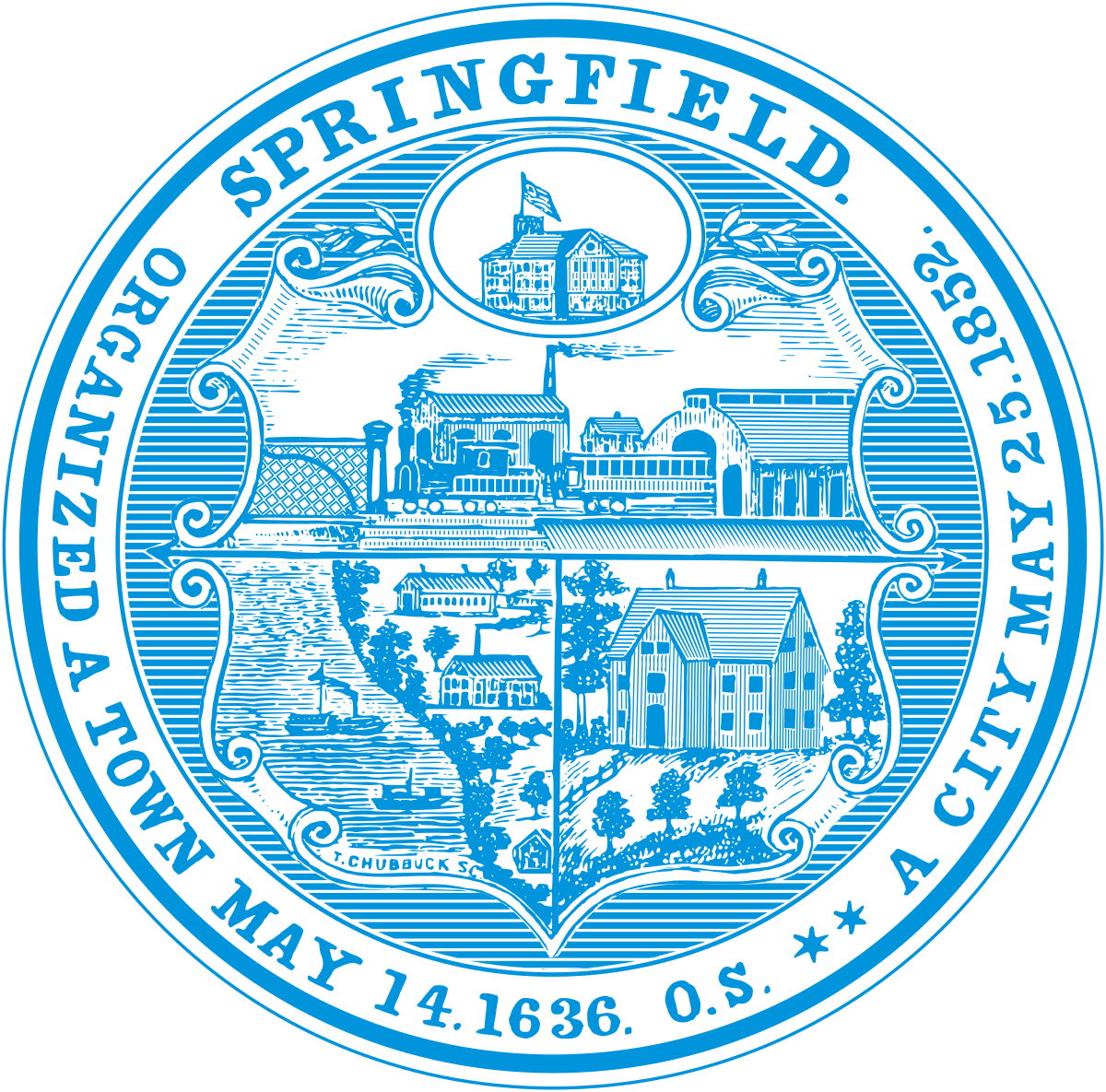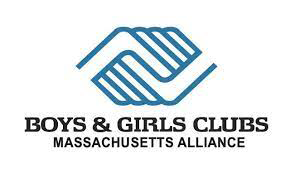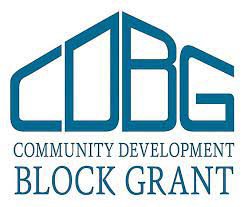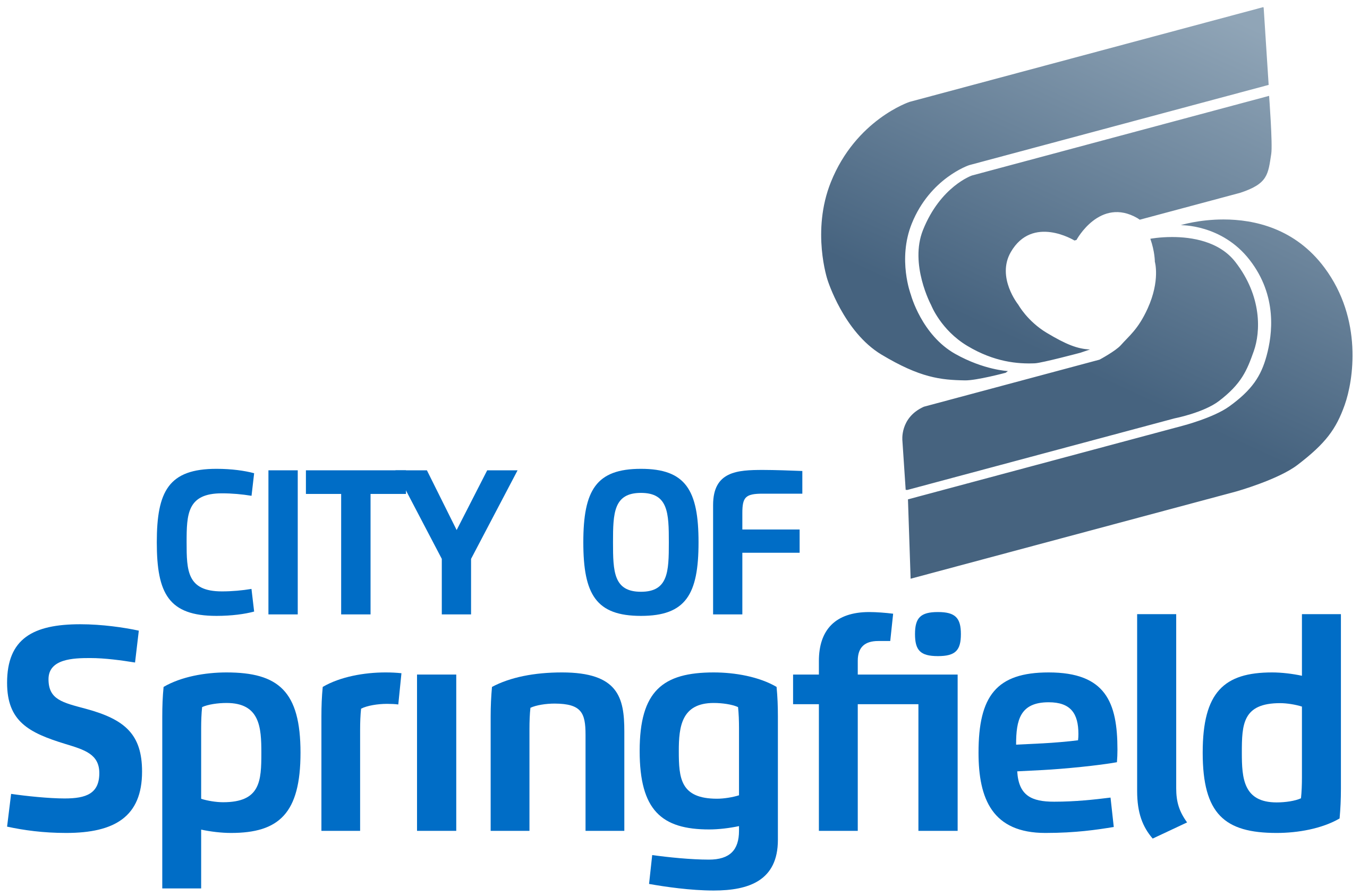 You Can Make a Difference in a Child's Life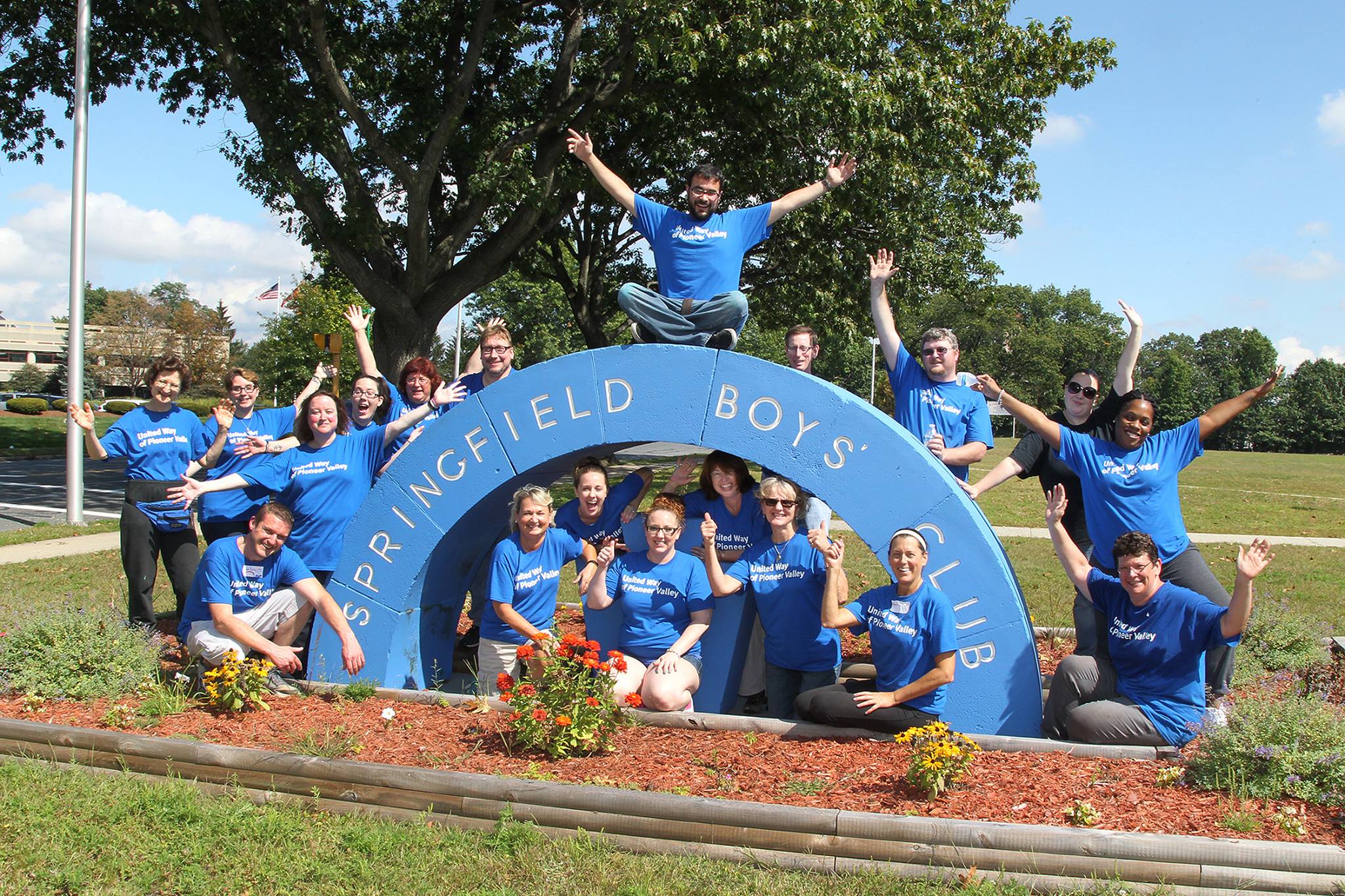 Become a sponsor. Companies that give as sponsors to the Springfield Boys and Girls Club allow the Club to continue to provide programs, events and services to the kids that call the Club their home away from home.
As a non-profit 501(c)(3) you are doing something good, meaningful and impactful when sponsoring Springfield Boys and Girls Club events. All sponsors are promoted at our events and given recognition for their generosity. We recognize those that give generously to our Club and the impact it has on the youth of the Club.
To learn more about sponsorship, contact: