The Springfield Boys and Girls is committed to the betterment of the lives of children in Springfield Massachusetts. With a dedicated staff, board and volunteers the Club ensures that "Great Futures Start Here."
The Springfield Boys and Girls Club is defined by who we are as both a national and local organization. For over 130 years the tasks have changed and the mission evolved. Today we remain committed to the five main areas of focus for the Boys and Girls Club. 
Art programs enable youth to develop their creativity and cultural awareness through knowledge and appreciation of the visual arts, crafts, and performing arts. Currently we offer a music program, arts & crafts, and a chorus, which performs at community events throughout the year.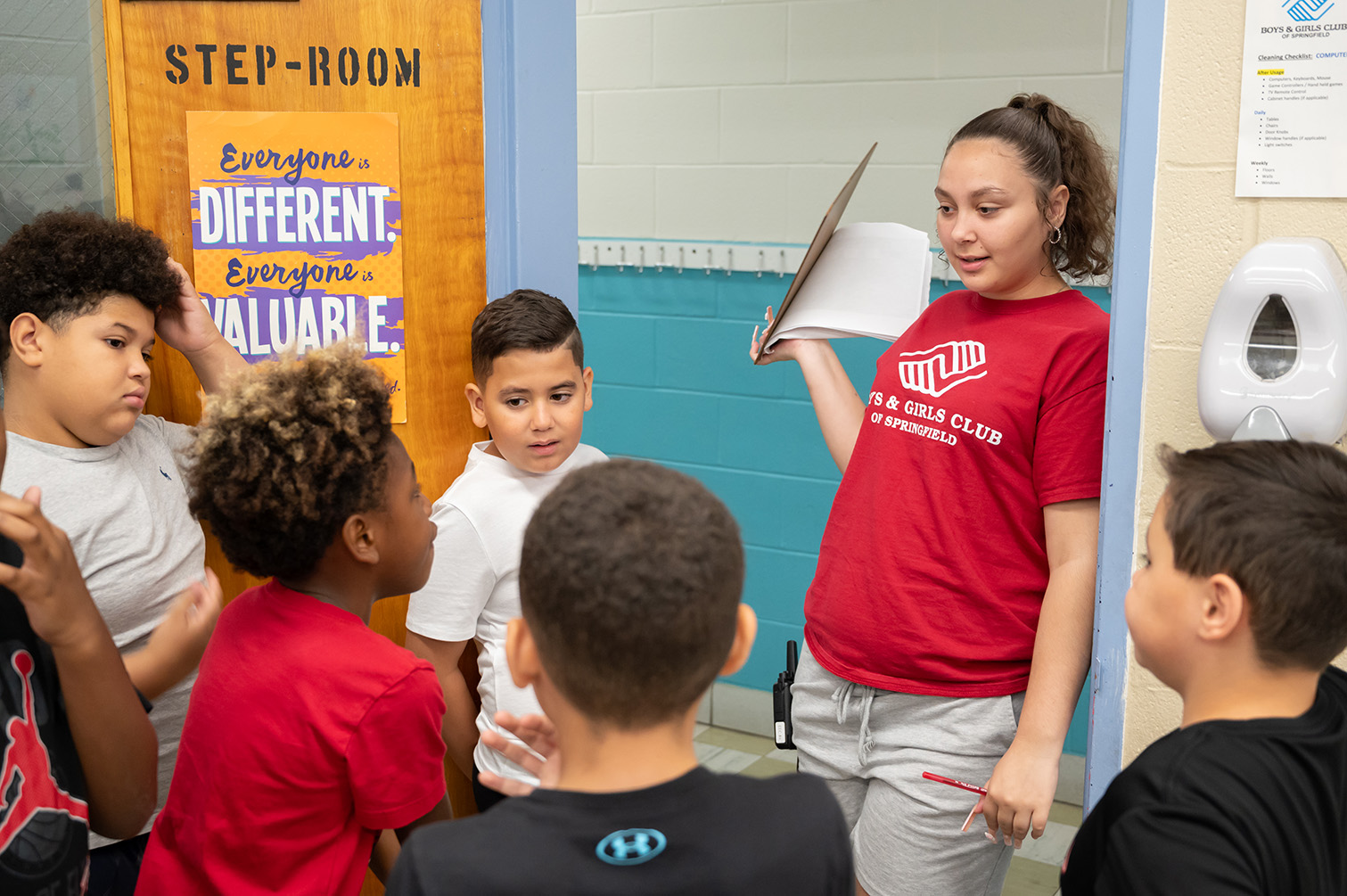 Programs such as Job Ready and Torch Club empower youth to support their Club and community, sustain meaningful relationships with others, develop a positive self-image, participate in the democratic process, and respect their own and other's cultural identities.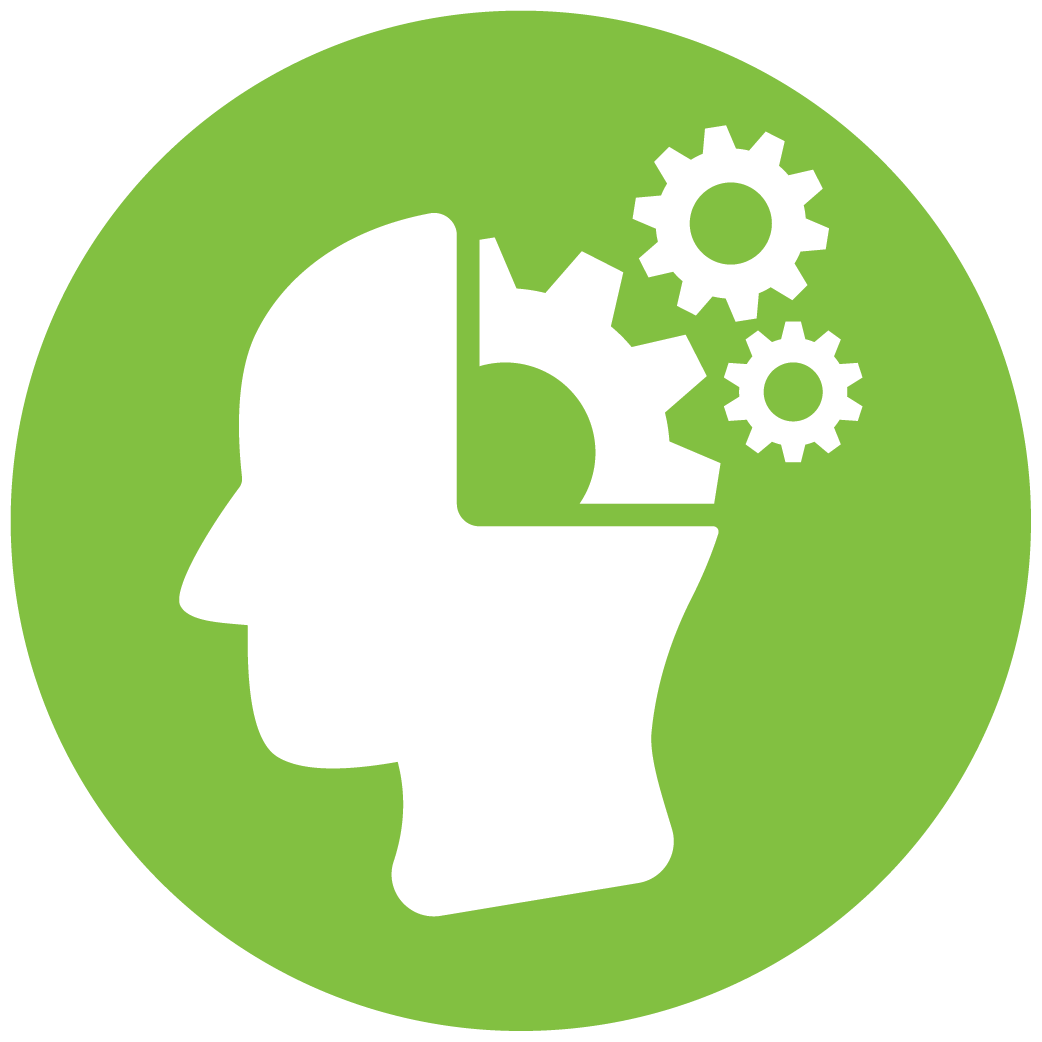 Healthy Life Skills programs help young people develop the capacity to participate in positive behaviors which will nurture their own well-being, help them set personal goals and develop the skills needed to build successful futures. Programs that focus on healthy life skills include our Badges for Baseball Program, SMARTMoves and SMARTKids.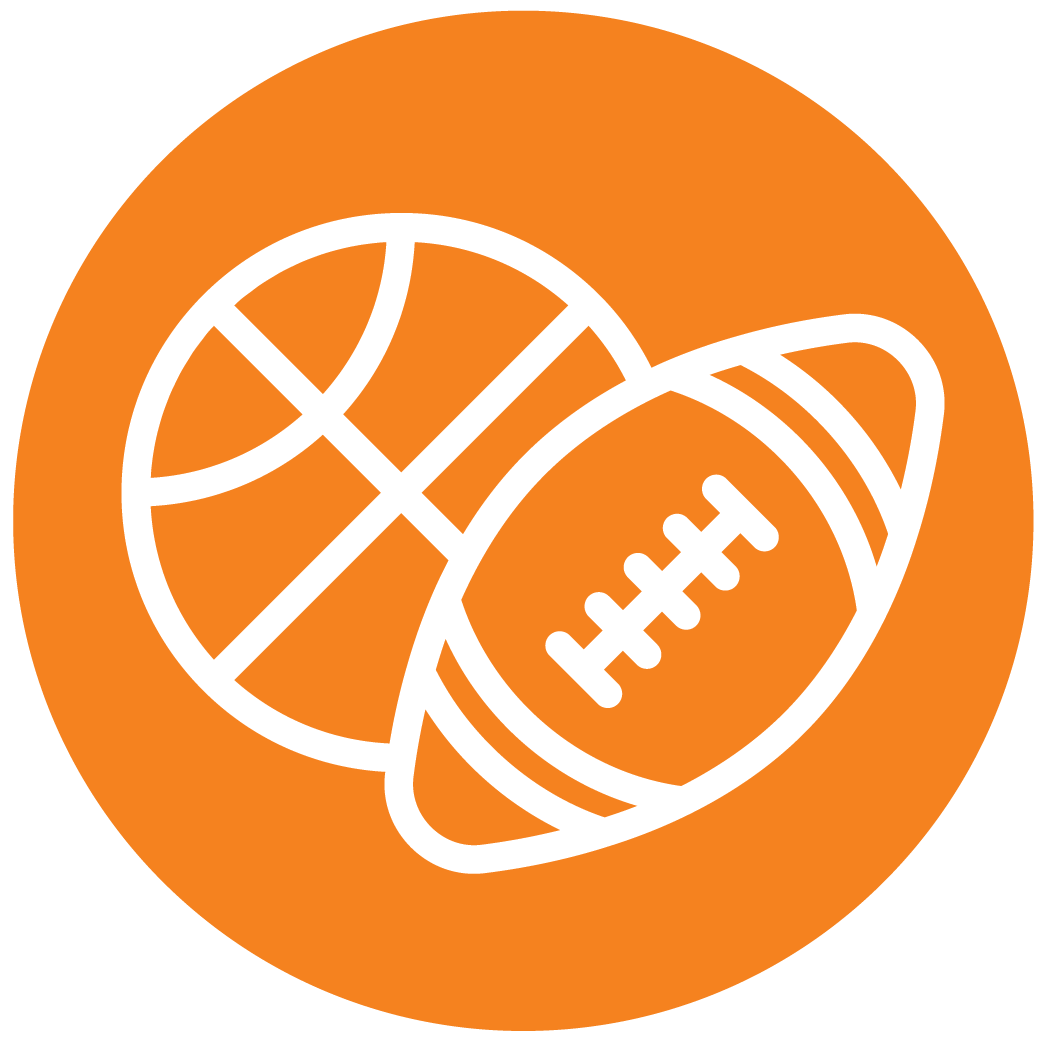 These programs help develop fitness, a positive use of leisure time, reduction of stress, appreciation for the environment, and social and interpersonal skills. We offer baseball, basketball, soccer, tennis, lacrosse, swimming, and game room activities throughout the year.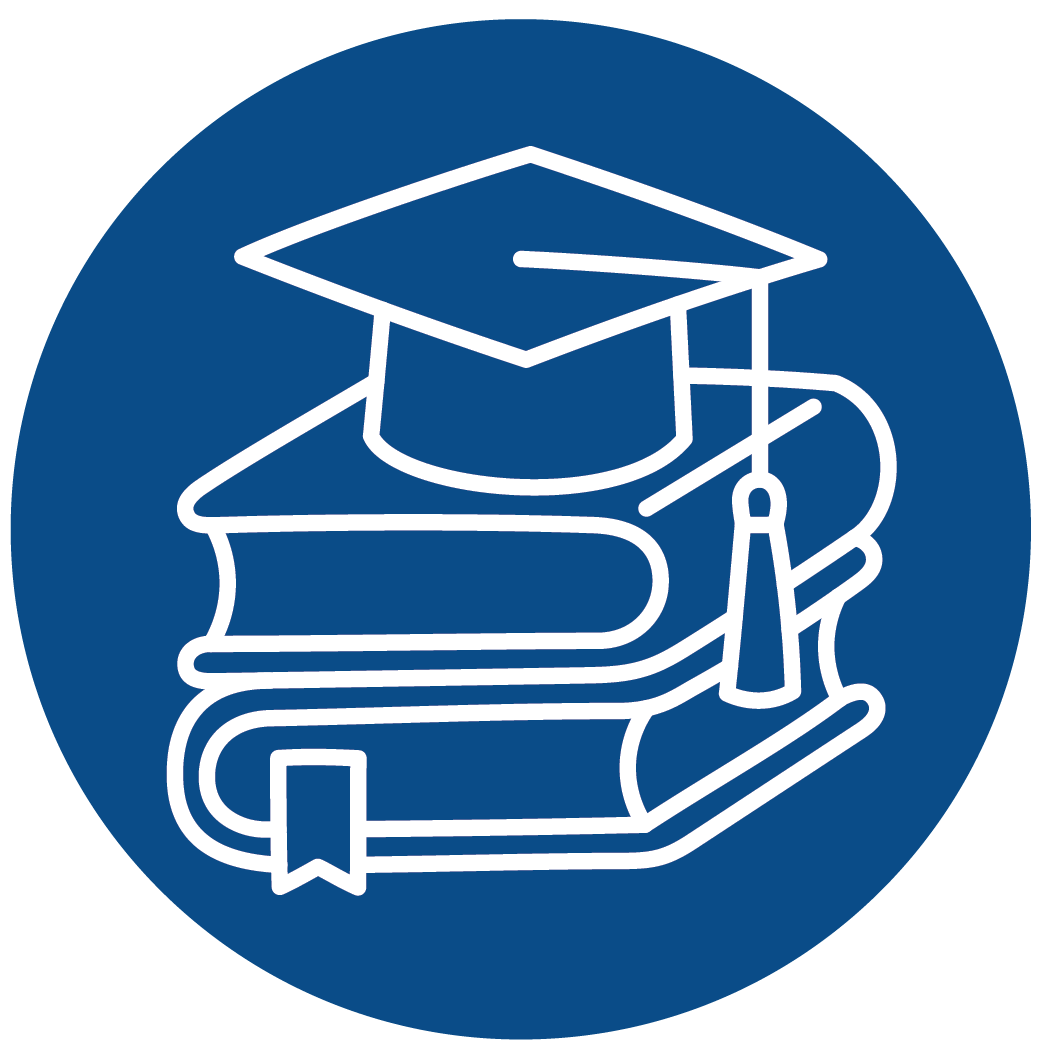 These programs help youth create aspirations for the future. We provide programs, including S.T.E.P. tutoring, homework help, and a technology lab. We also provide our teen members with job readiness programs and junior staff opportunities. Field trips to local colleges throughout the year allow our teens to explore their interests and plan for a successful future.
What We Provide
At the Springfield Boys & Girls Club, we provide all our members a safe place to grow and learn that fosters ongoing relationships with caring adult professionals. We offer a variety of life-enhancing programs that include character development experiences, hope, and opportunities.
Members' Ethnic Profile
We need your to help us continue our mission for our kids. Please consider sending a donation today to continue our mission for another 132 years.
7.7 million kids and teens are alone and unsupervised after school while nearly 25 million don't have access to after-school programs.
Your gift today can help change a child's future.