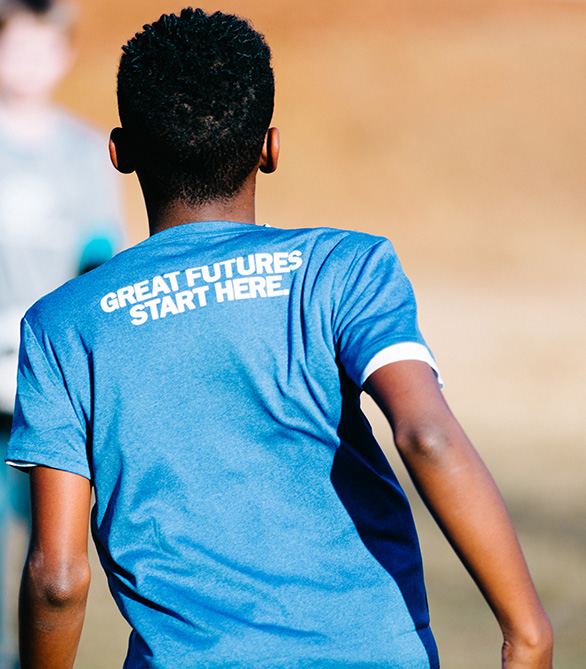 It All Starts the Moment You Join
At the Springfield Boys and Girls Club, we understand that all children have different needs and come from different backgrounds, and they all have one thing in common – they are kids that want a safe and fun place to learn and play with guidance from role models like our staff.
If you have any questions about membership or our services, please contact Shenita Anderson or Ana Bissonette (Spanish Language Services) at (413) 732-7201 with any questions.
Families join the Springfield Boys & Girls Club because we offer affordable access to programs for children ages 6 to 18 including: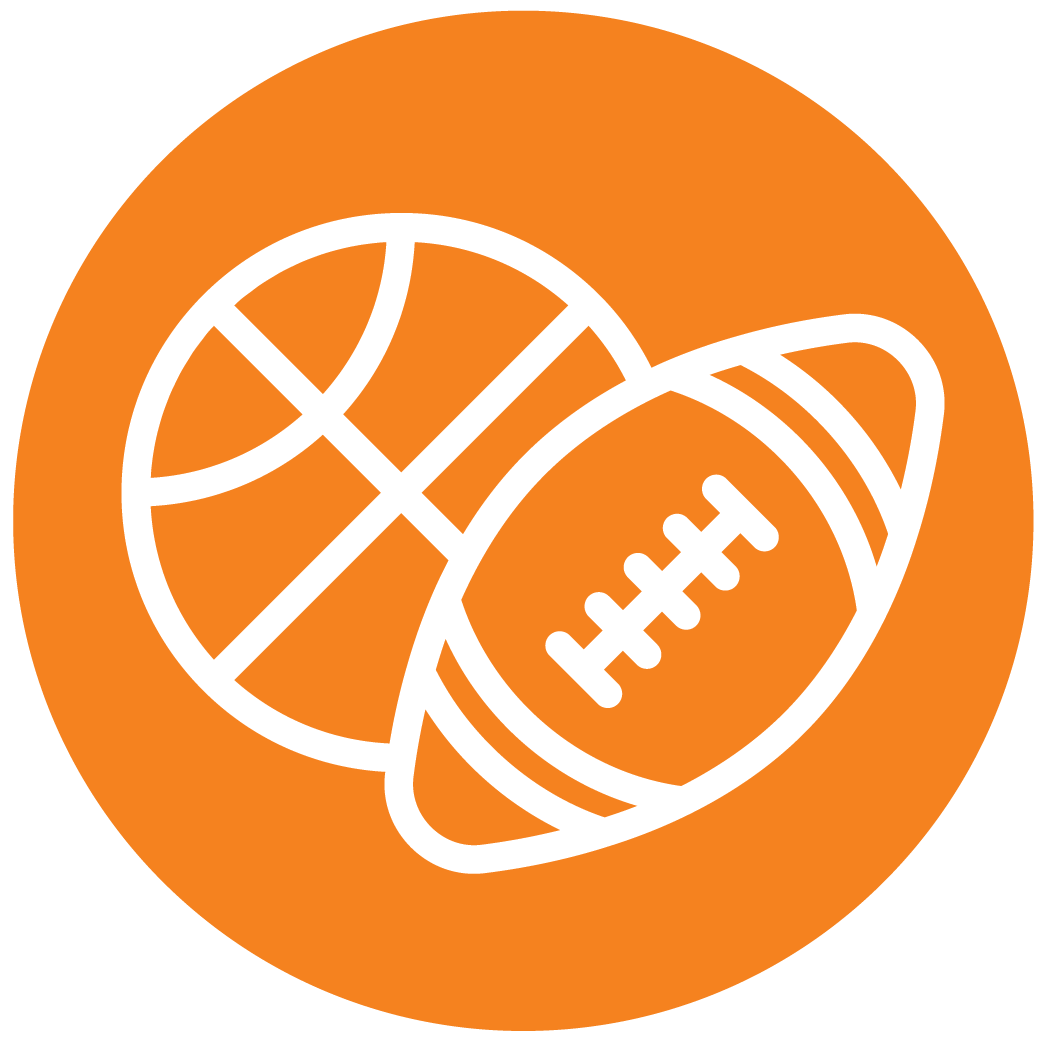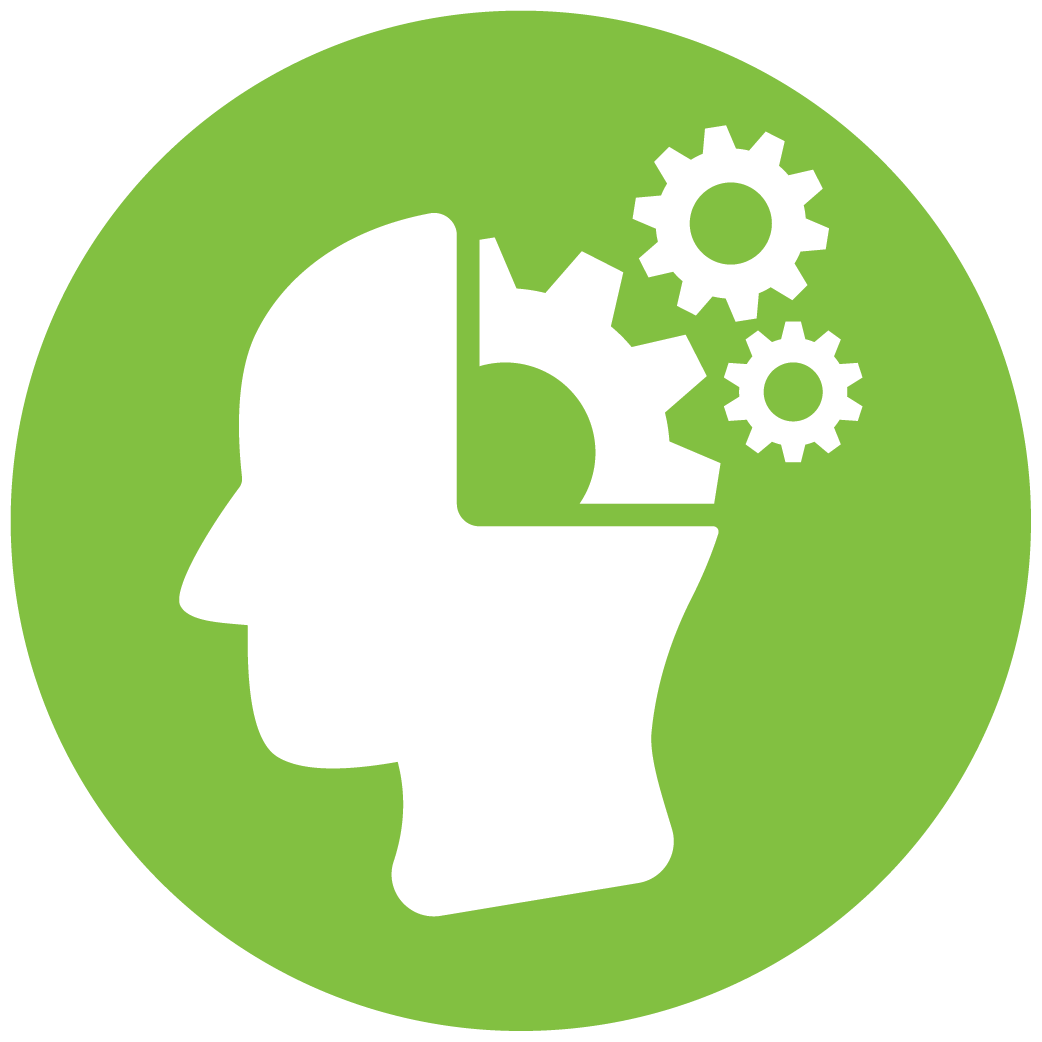 Life Skills Training
(Including financial literacy)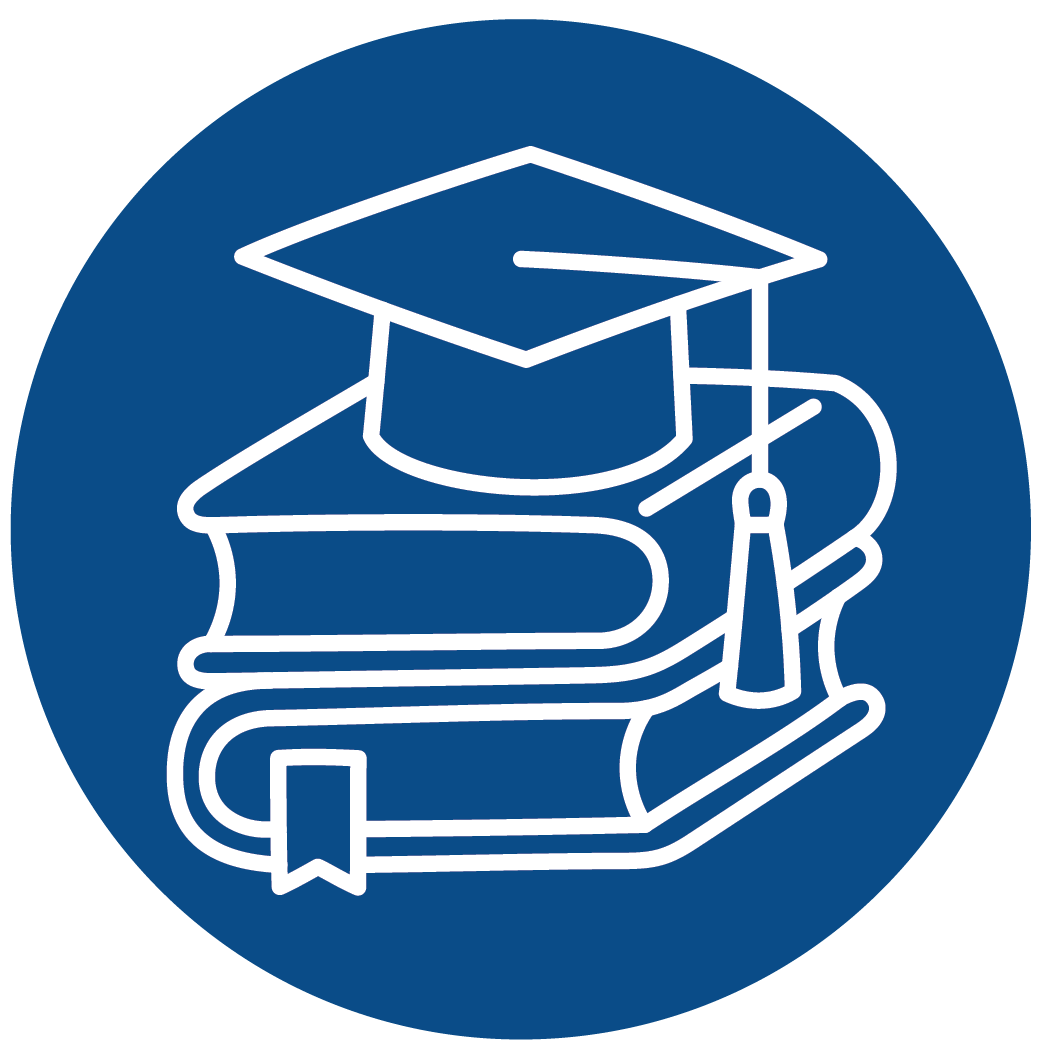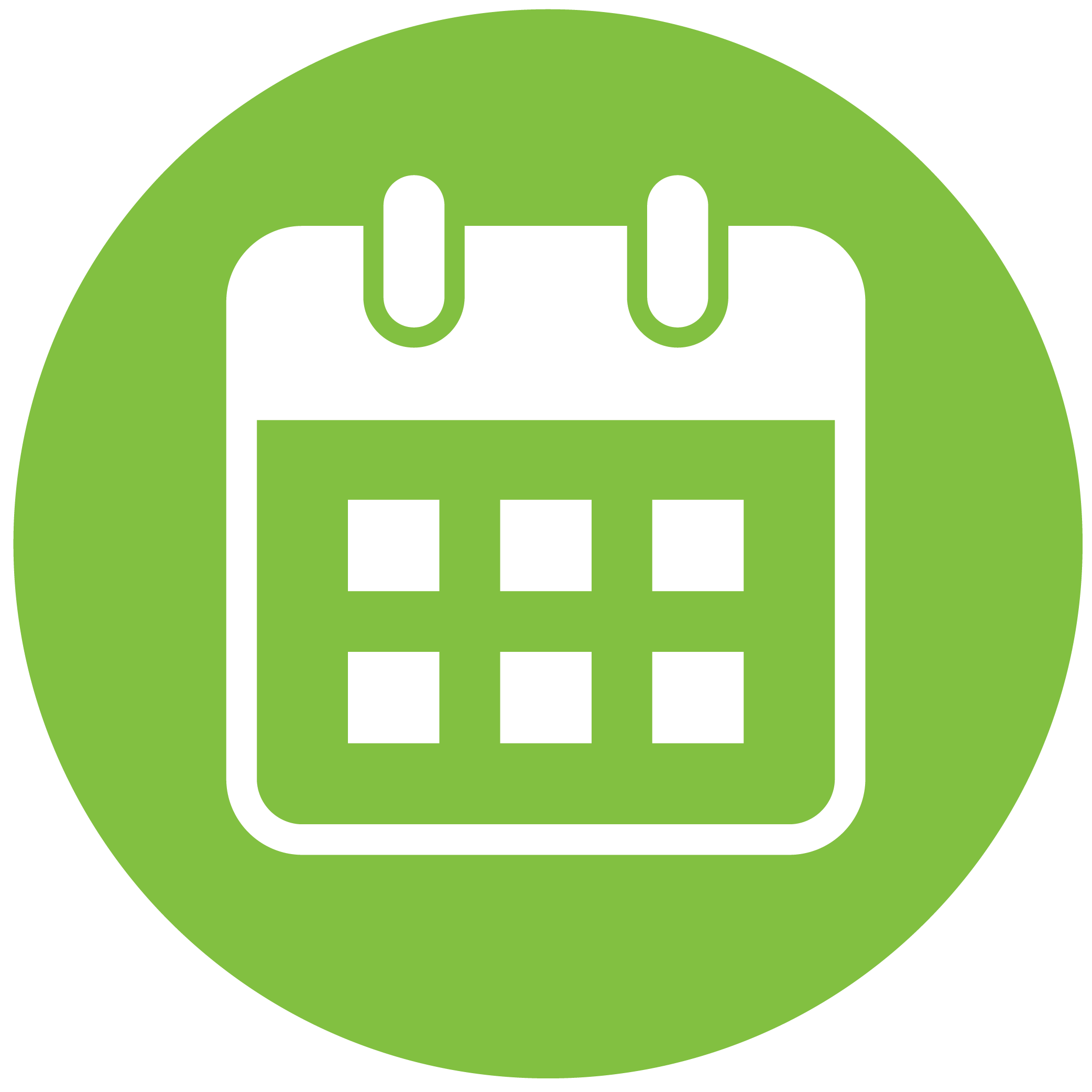 Children and teens at the Springfield Boys & Girls Club have fun!
Become a Member Because it Will Benefit Your Child and Your Family.
Children who come to the Club learn to:
be respectful
be good citizens
be positive
be confident
be socially responsible
honor diversity & inclusivity
Our programs and calendar show all that the Springfield Boys & Girls Club offers and a view of daily activities and special events.
When you invest in your child this way, you are giving them access to positive growth experiences and opportunities that are impactful and transformative while they are Club members and throughout their lives. And they have a great time doing it!
Beginning September 12, 2023
Drop-In Program (Ages 6-12)
Tuesday – Friday: 3:00 pm – 6:00 pm
Saturdays/School Vacation Days: 9:30 am – 1:30 pm
Drop-In Program (Ages 13-18)
Tuesday – Friday: 6:00 pm – 9:00 pm
Saturdays/School Vacation Days: 1:30 pm – 5:30 pm
Membership Fees
All Ages: $40 per academic year
EEC Licensed After School Program
Monday – Friday
School Days: 3:00 pm – 6:00 pm
Vacation Days: 8:00 am – 5:30 pm
Early Dismissal: 12:00 pm – 6:00 pm
Transportation Available
Vouchers Accepted
Please note that club hours are subject to change
School Year Membership Application
Complete the Membership application for children and teens, whether your child is 6 to 12 years or 13 to 18-year-old teen. Application forms must be returned to the Club in person. Come to the Club on Carew Street, Monday through Friday, 10:30 am to 5 pm. During the summer, Memberships are not accepted on Mondays. Membership fee is required with the application form.
Solicitud de membresía del año escolar
Complete la solicitud de membresía para niños y adolescentes, ya sea que su hijo tenga de 6 a 12 años o un adolescente de 13 a 18 años. Los formularios de solicitud deben ser devueltos al Club en persona. Venga al Club en Carew Street, de lunes a viernes, de 10:30 am a 5 pm. Durante el verano, no se aceptan membresías los lunes. Se requiere una cuota de membresía con el formulario de solicitud.
Licensed School Age Child Care Vouchers
To learn if you are eligible for a member fee discount and/ or a school- to- Club transportation voucher, you must apply for a voucher through a service provider. Please note: The Membership application is required whether you apply for a voucher or not. 
 EEC school year vouchers for Springfield Boys and Girls Club membership and after-school transportation to the Club are based on household income and size of family. 
Vouchers are available for children through DCF and DTA and approved through Seven Hills. You can call the Springfield area office at 508-796-0281. Spanish language services are available. 
The membership payment is for the School Year program for ages 6 to 18, running from September through May. Please use the online form or pick up a copy from 481 Carew Street, Springfield. Please drop off completed applications Monday through Friday, 10:30 am to 5:00 pm. Application is complete when submitted with payment, $40 per child for the school year.
Summer Camp is available to children 6 to 12 years old. Application for Summer Camp is separate from school year membership to the Club. Member children and families need to complete the Summer Camp application if they want to enroll for summer. The summer camp application is not available online at this time. Please talk with Shenita or Ana (Spanish language services) to enroll.