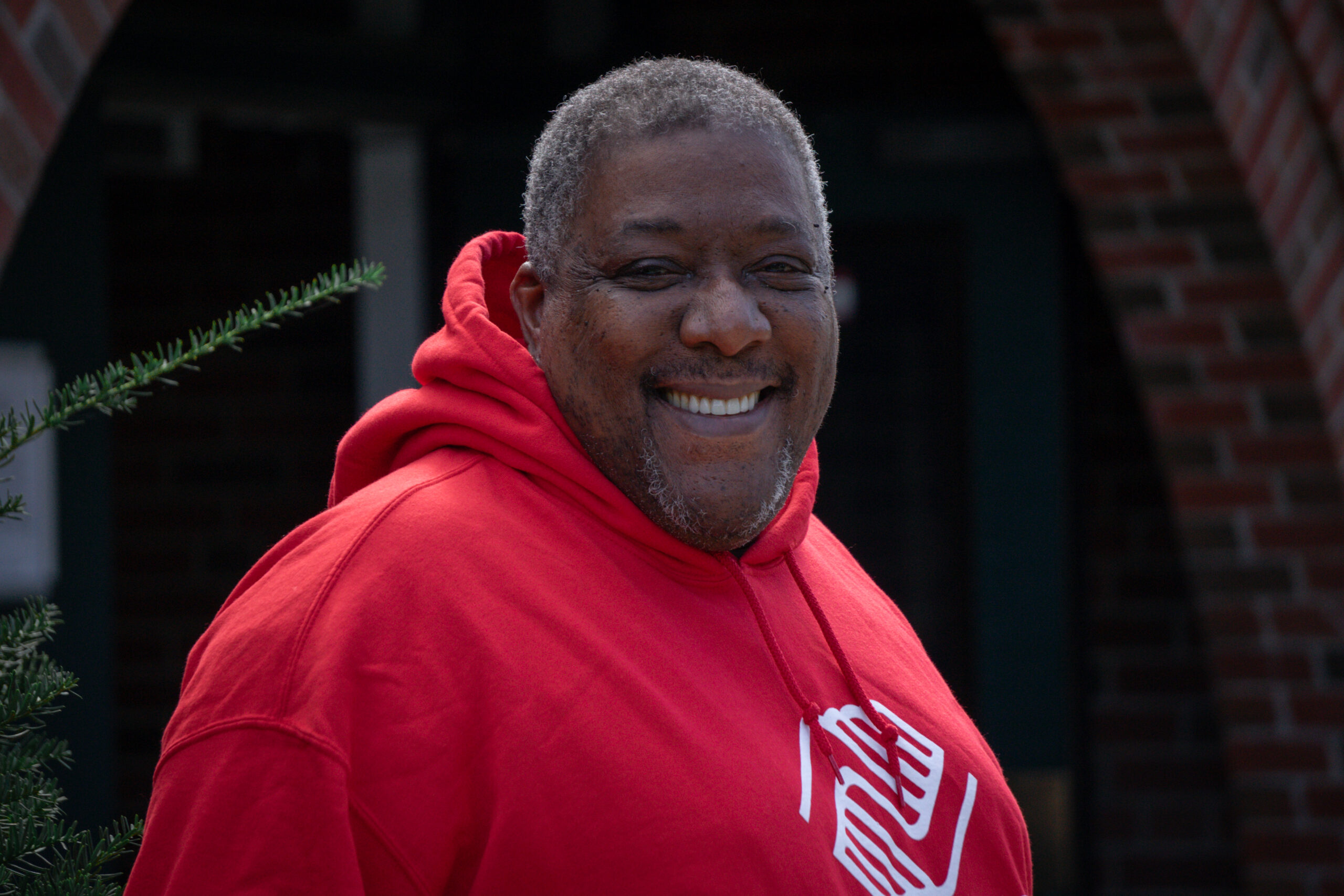 Assistant Executive Director
It is rare to meet someone who attended Summer camp or participated in the after school programs at the SBGC who does not know Charles. From age 6 he was a part of the Club and at age 13 worked in the club store and was named Boy Mayor. After high school and then the Navy, he returned to Springfield to attend Westfield State where he completed the Urban Education program and coached women's basketball, his passion. In 1987 he returned to the Club and has never left, serving in almost every capacity. Today, as the Assistant Executive Director at SBGC he remains dedicated to the Club and the Club kids. 
7.7 million kids and teens are alone and unsupervised after school while nearly 25 million don't have access to after-school programs.
Your gift today can help change a child's future.