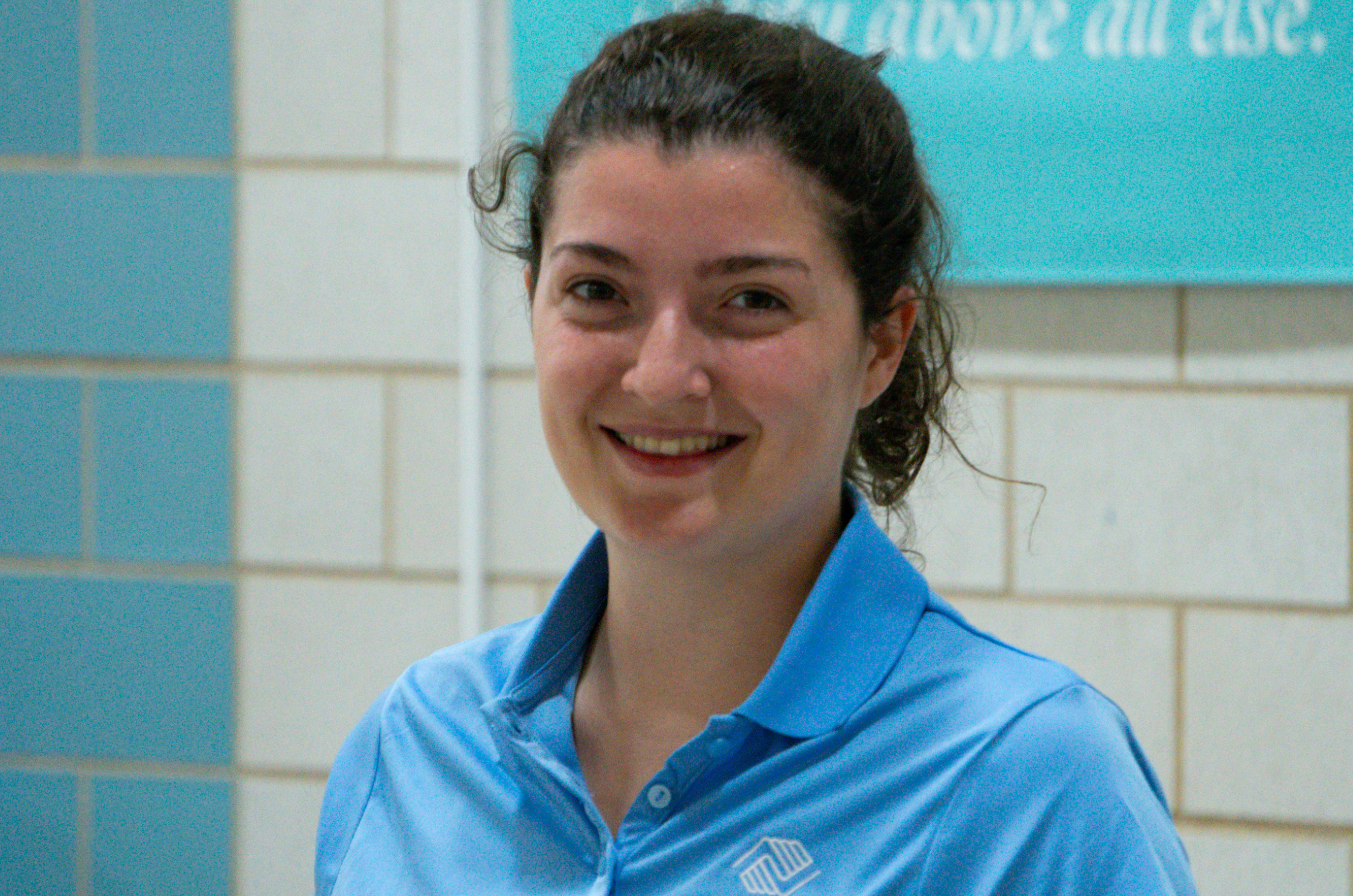 Natalie has said she grew up at the SBGC. With her dad on the staff for many years, that statement is an honest one. After graduating from UMass Amherst with a degree in Kinesiology she is now that positive influence on a new generation of Club kids. A certified lifeguard and swim instructor, Natalie keeps the pool safe and fun, and the Club a space where kids can express themselves.
7.7 million kids and teens are alone and unsupervised after school while nearly 25 million don't have access to after-school programs.
Your gift today can help change a child's future.