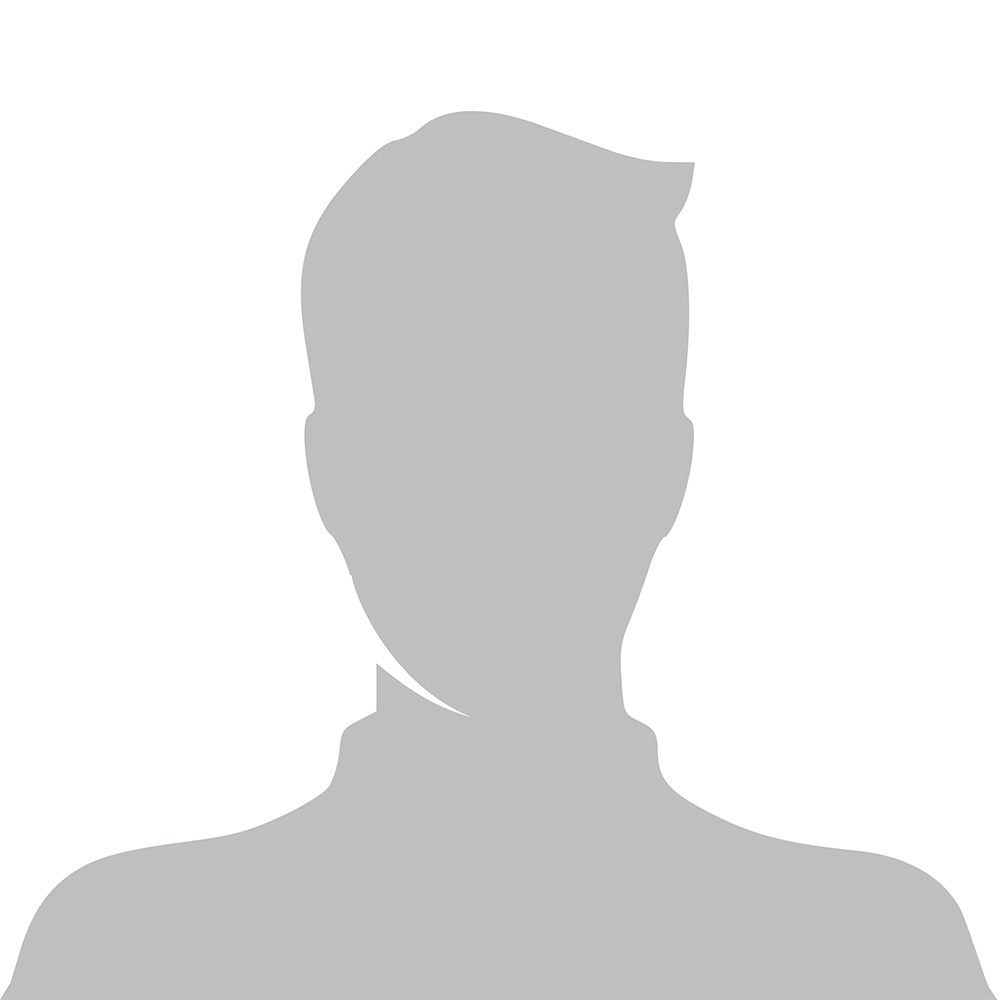 When not at Westfield State University where she is studying for a career in publishing, Kaycee can be found in the SBGC office. Originally from Springfield, since 2022 Kaycee has been enjoying seeing the benefit of the services provided to the kids of Springfield at the Club.
7.7 million kids and teens are alone and unsupervised after school while nearly 25 million don't have access to after-school programs.
Your gift today can help change a child's future.