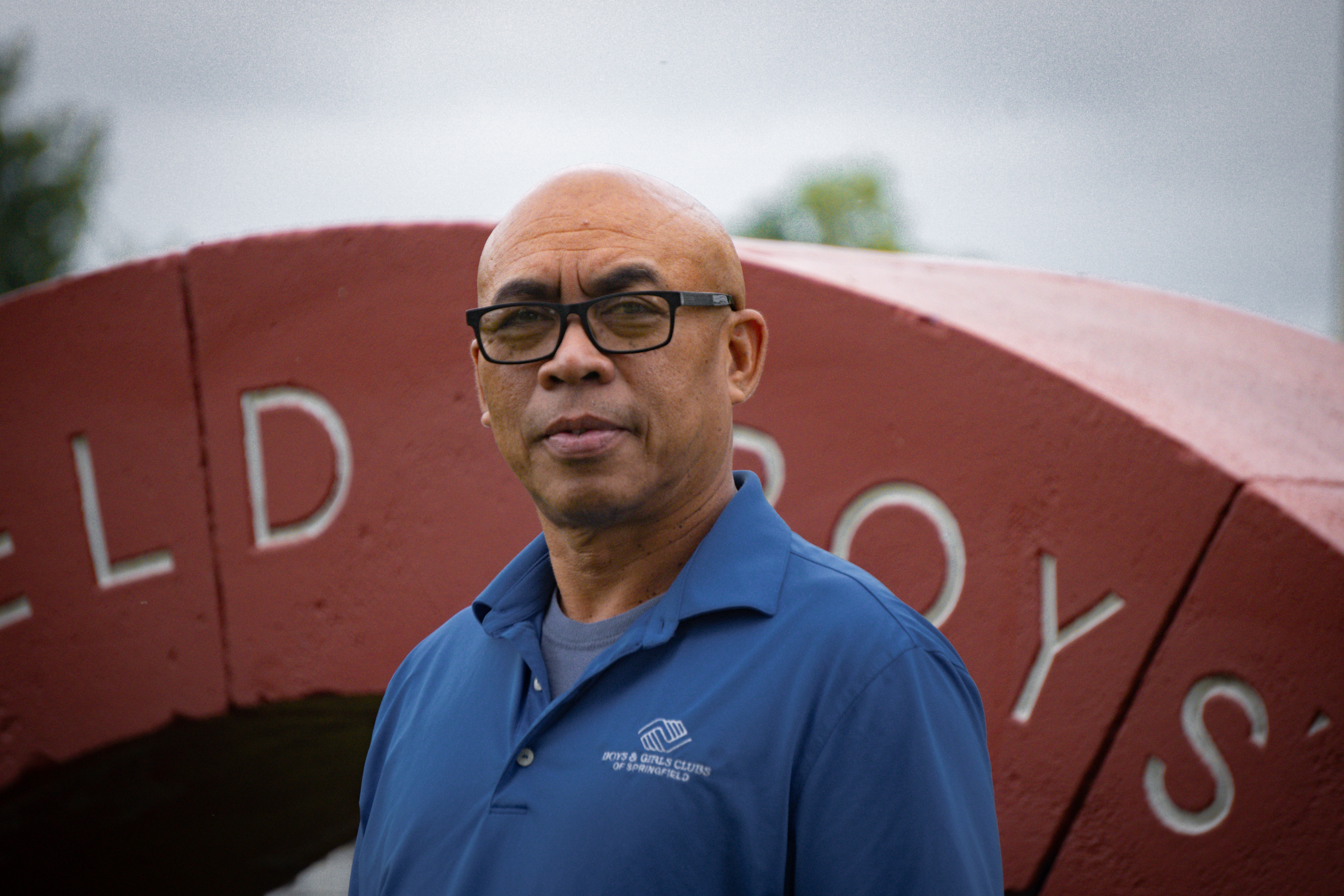 Arnold uses his skills and knowledge everyday to be sure the facility is safe for the Club's kids. As a College of Trade, Electrical Engineering graduate and working in various trades as an engineer – including as a Director for the Technical Vocational Institute for Dropouts in his home country of Suriname – he is both knowledgeable and passionate about his work. Arnold has been with SBGC since 2007.
7.7 million kids and teens are alone and unsupervised after school while nearly 25 million don't have access to after-school programs.
Your gift today can help change a child's future.