November 19, 1891
It begins more than 130 years ago, of a gathering above the famous Lobsitz's Bakery on Pynchon Street. History shows that the lives of thousands of Springfield's young people were changed because of that gathering. 
That gathering was on  November 19, 1891. A group of concerned citizen's met with the determination to create a "home away from home" for young boys. The space was small and the facilities limited, but the 125' x 35' room provided a place for the "street boys" of Springfield to study, learn and build strong bodies. Through the foresight and wisdom of this small group of people 346 boys were served in the first year of operation. The community rallied around this new organization and 120 businesses and professional people generously supported the effort.
1890s - Corner of Main and Worthington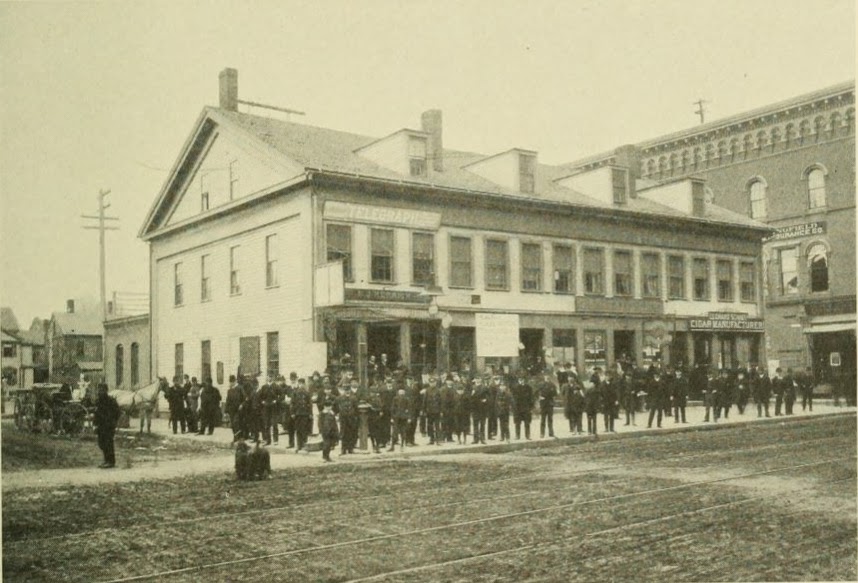 1891
Henry Spurdle was the first superintendent of the Springfield Boys Club, and it was one of the original organizations in the country. He not only helped to look out for the boys in the Club but went out into the community to find the kids who needed the Club's services the most. He visited homes and even the police station to see if there were any youths who needed the Club's help.
The Club was soon so popular that more space was needed, and the organization was moved to a new location over Roger's Carriage Shop on Sanford Street. More space meant new classes along with a gym and basketball.
December 14, 1910
On December 14, 1910 a new building on Chestnut and Ferry streets was dedicated. Now there were  two gymnasiums, space for a stacked library, room for vocational classes and a place for the arts. Raising the funds for the new building gathered national attention for its success in raising $62,000 in just 6 days!
In 1925 the building known as "Chestnut Street"  was updated to include a pool due to the generosity of the Kiwanis Club of Springfield.
1919
1920s
Salvage Drive - 1930s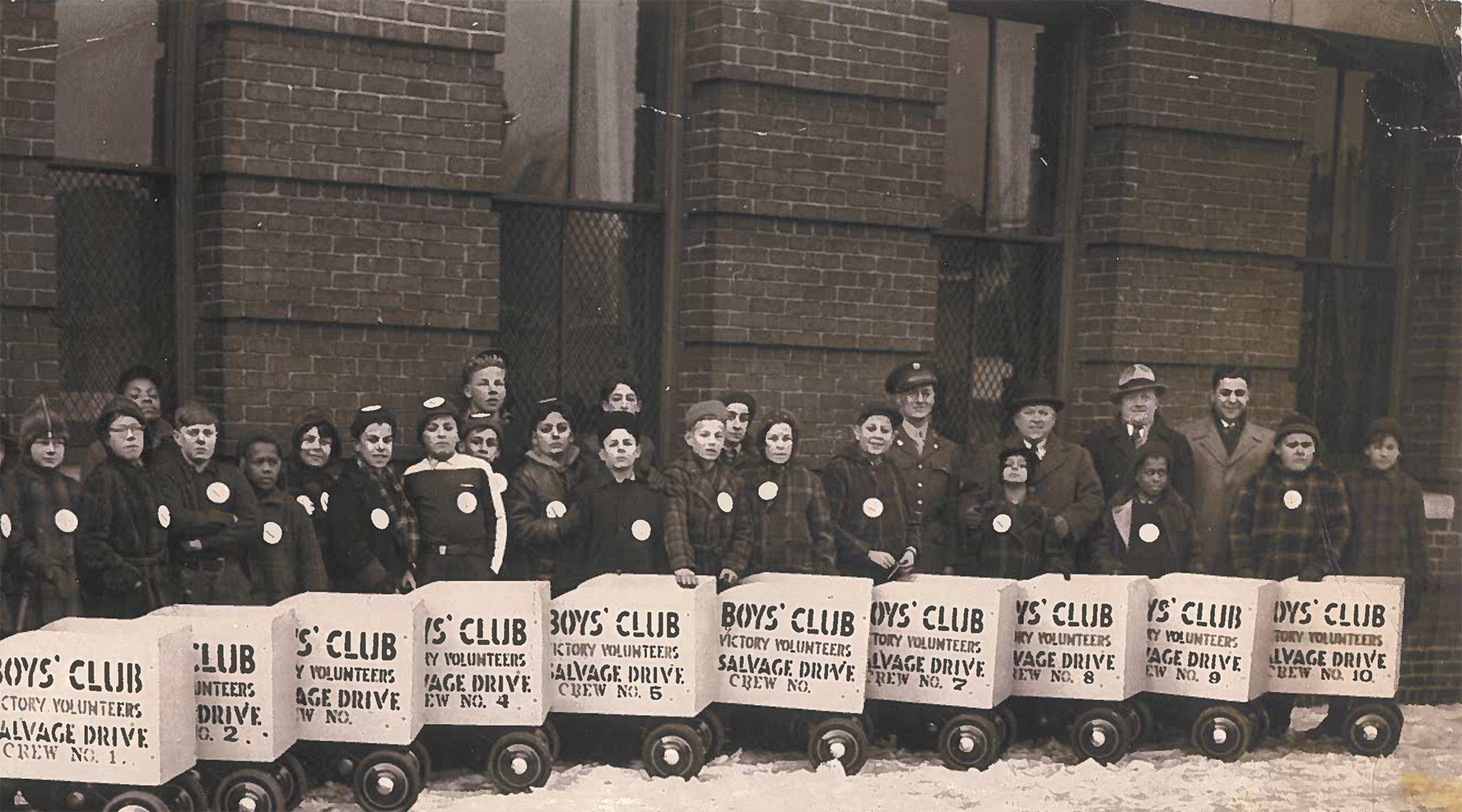 Boys Club Camp - 1940s
Boy Mayor - 1950s
Floor Hockey Team - 1960s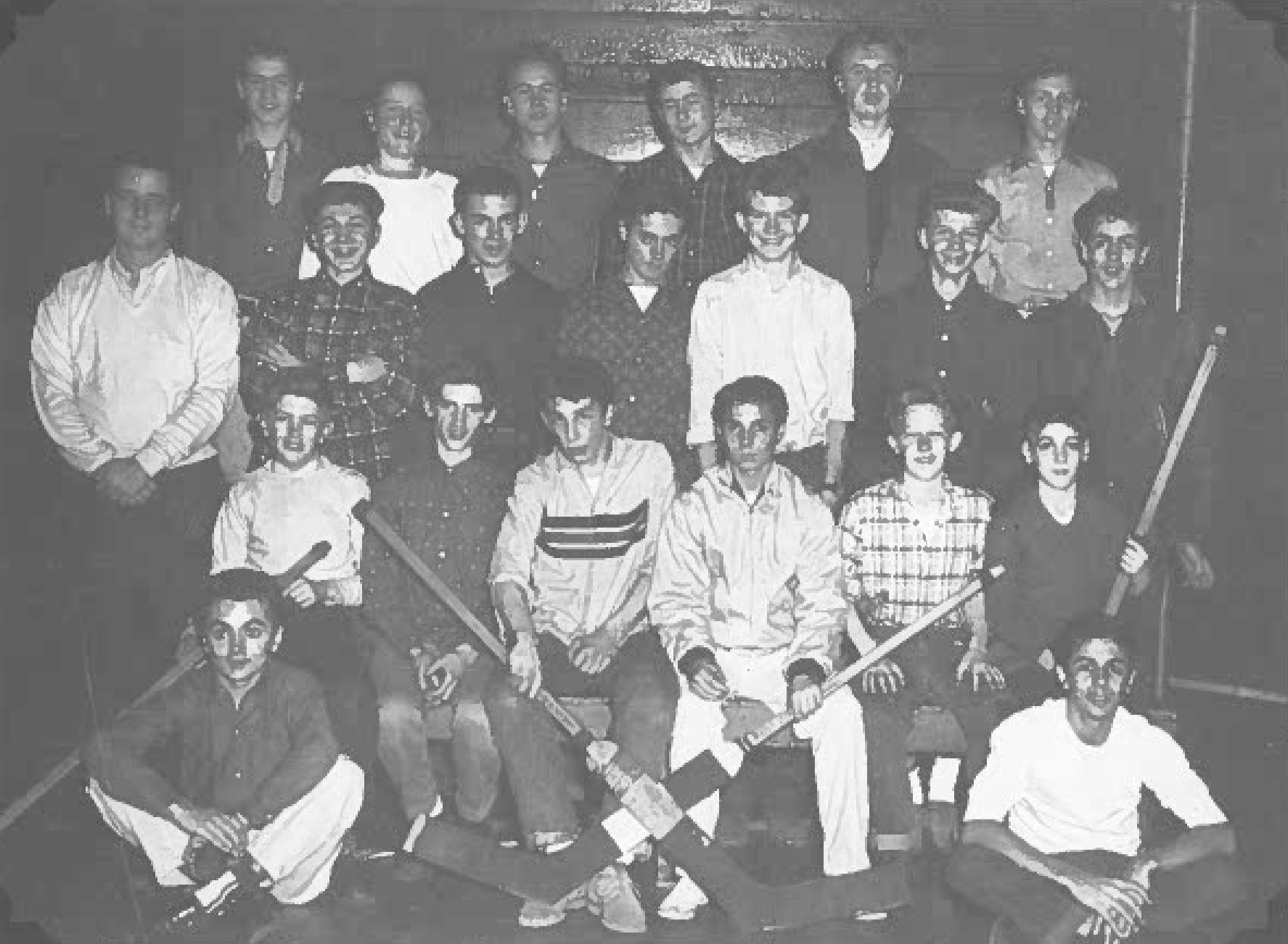 February 18, 1964
Chestnut Street, the "home away from home" for boys in Springfield was destroyed by a fire on February 18, 1964.
October 1967
In October 1967 the new Club opened on Carew Street and with it a new era. For the first time the facility was home to educational and athletics for both boys and girls. Executive Director Michael Pagos lead the challenge of building a 60,000 sqft Facility on a 10 acre parcel in the north end of Springfield. The building was built to be a Boys Club and the Carew Hill Girls Club.
The new facility included an Olympic size swimming pool, two gyms and a library. The  current home of the Springfield Boys and Girls Club, the spaces have evolved, but not in the purpose to create a safe place for young people to develop into productive members of society.
1970s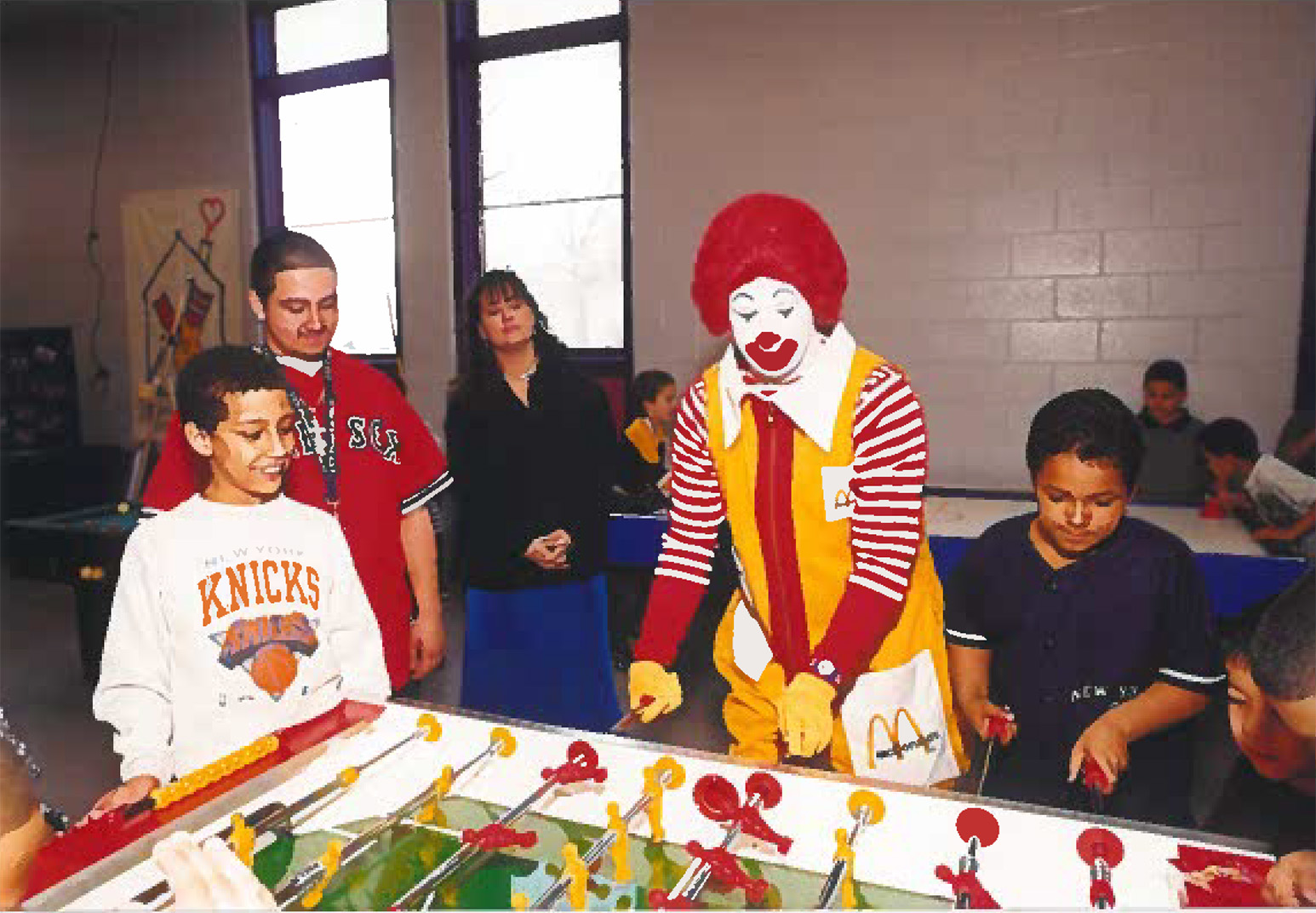 1980s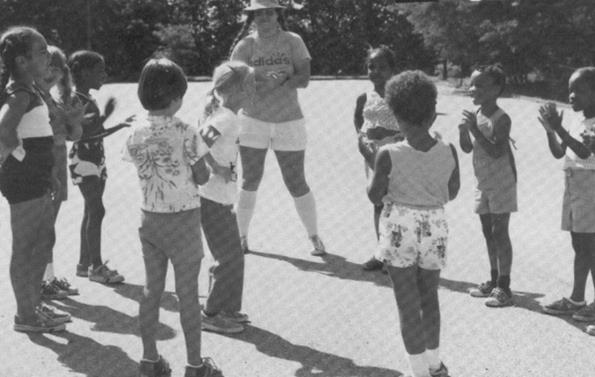 Today
A long and storied list of alumni have called the Springfield Boys & Girls Club their home in their youth. Club alumni include: 
Representative Richard Neal

Superintendent of Schools Dan Warwick

Business entrepreneur  Peter Picknelly

NBA player Travis Best, 

NBA player, coach and analyst Vinny Del Negro

NFL player Christian Wilkins
The Club is also proud of the thousands of men and women who have carried what they learned through their experiences at the club into every profession and career. We are especially proud of those who choose to serve youth, including many members of our staff and Board of Directors.
Since that November day in 1891 much has changed at the Club, in Springfield, and the world.  But one thing remains constant – the Club's doors have remained open to provide a safe place where youth find friends, guidance, a sense of hope and opportunity, and develop and learn athletic and life skills under the mentorship of a dedicated and caring staff. 
7.7 million kids and teens are alone and unsupervised after school while nearly 25 million don't have access to after-school programs.
Your gift today can help change a child's future.