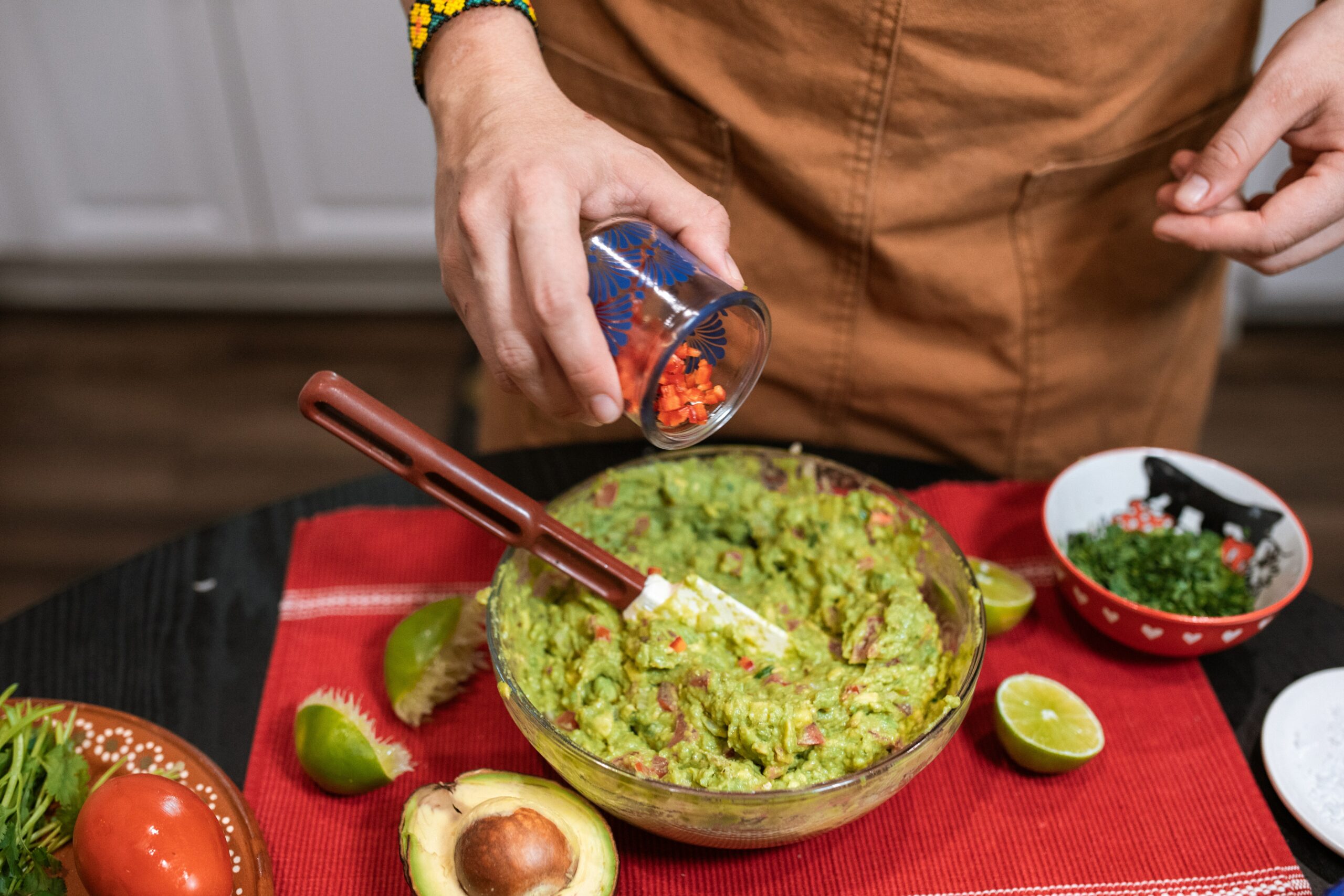 National Guacamole Day
This is a day to celebrate this delicious dip that highlights the wonderful avocado!
Avocados are native to Mexico and parts of South America and date back thousands of years. Guacamole was actually part of Aztec cuisine. The delicious treat was not well known in America until the 1900's, a big part due to the 83 year ban in the US on avocados being imported from Mexico. This did push for American farmers to start growing avocados making them more accessible and with the boom and popularity of Latin American culture guacamole is a food star!
Try this Authentic Guacamole